Polish medics under the aegis of WHO will face the coronavirus in Kyrgyzstan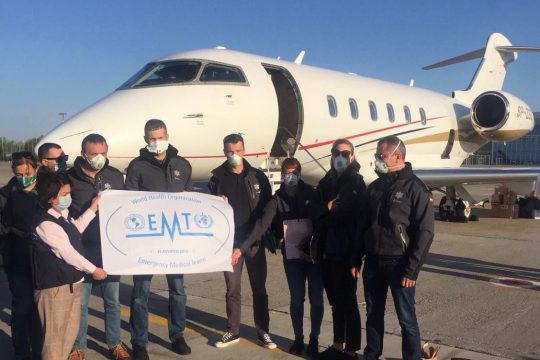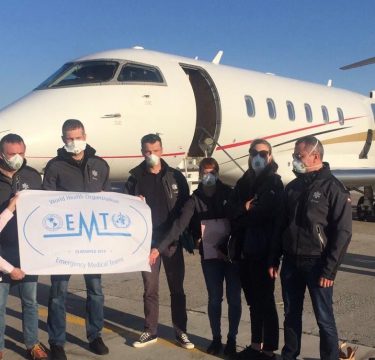 According to the WHO Regional Office for Europe, Kyrgyzstan is currently one of the priority countries to be supported in the COVID epidemic. 460 active cases have been already registered in the country, where only 6 million people live. Despite the deteriorating situation, Kyrgyzstan has so far received limited help and expert support. The mission is organized by the World Health Organization, at the request of the Kyrgyz authorities.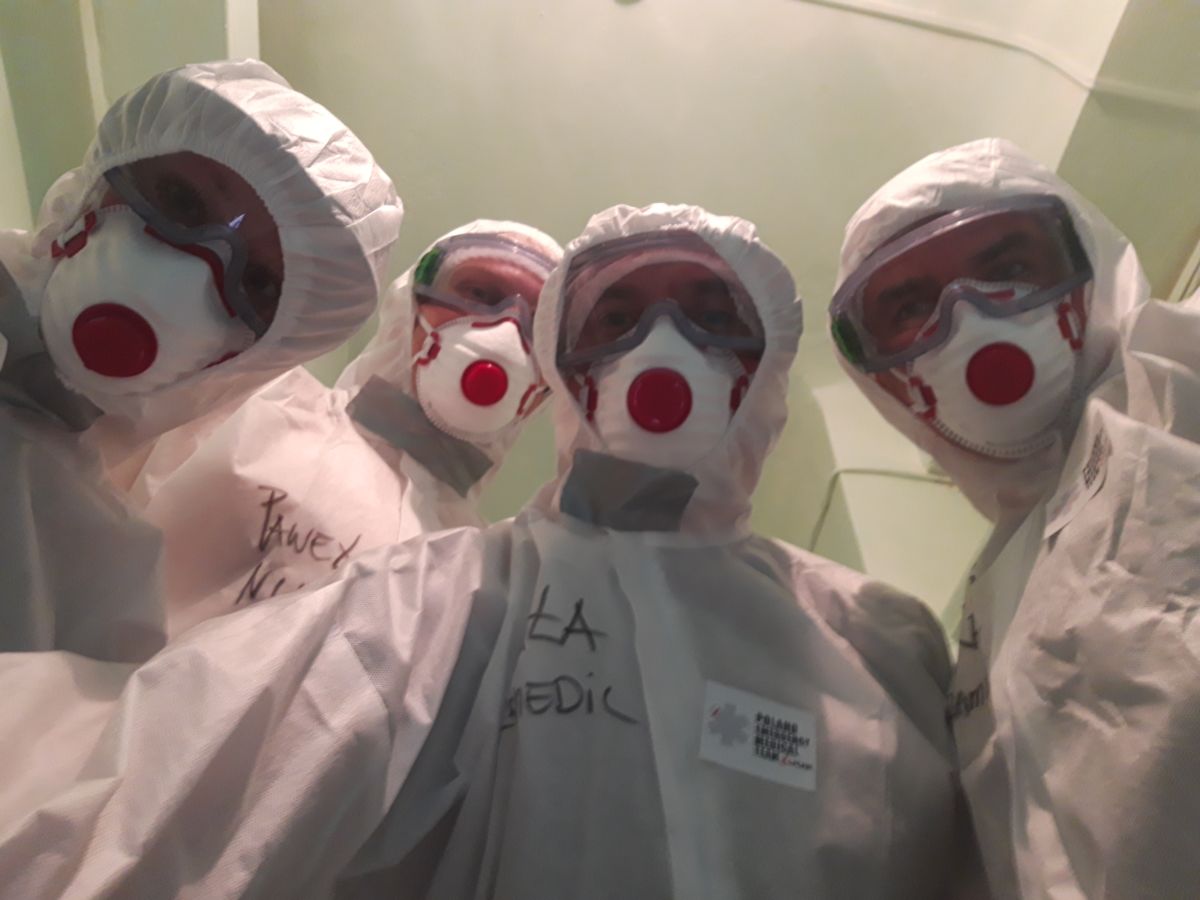 -PCPM Emergency Medical Team is going to Kyrgyzstan to fight against coronavirus epidemic and to share their experience gained in both, Poland and Italy, where they worked recently – says dr. Wojciech Wilk, CEO in PCPM. – During last week our colleagues who came back from Lombardy on the 9th of April, participated in videoconferences with many medical units in Poland. We feel honored that WHO asked us to distribute our unique knowledge in the countries with no access to experience or professional equipment needed to face coronavirus.
Polish doctors and paramedics will share experience in working with patients suffering from COVID-19. They will also help in implementing treatment and organizational processes in hospitals located in Bishkek – Kyrgyz capital, and Osh – second largest city. The team takes personal protective equipment from Poland, needed to work in isolation wards, where COVID-19 patients are being treated.
The travel of Polish doctors and paramedics was organized and financed by Jet Story, a Polish operator managing the largest fleet of business jets in this part of Europe. Challenger 300 – a modern aircraft – was put at the disposal of the Polish team and will deliver all medical staff and necessary equipment to Kyrgyzstan. – Thanks to our cooperation with Jet Story, Polish experts in 10 days will be able to support hospitals in two different regions in Kyrgyzstan, separated by the mountain range which rises 5000 meters above sea level. – adds CEO of PCPM.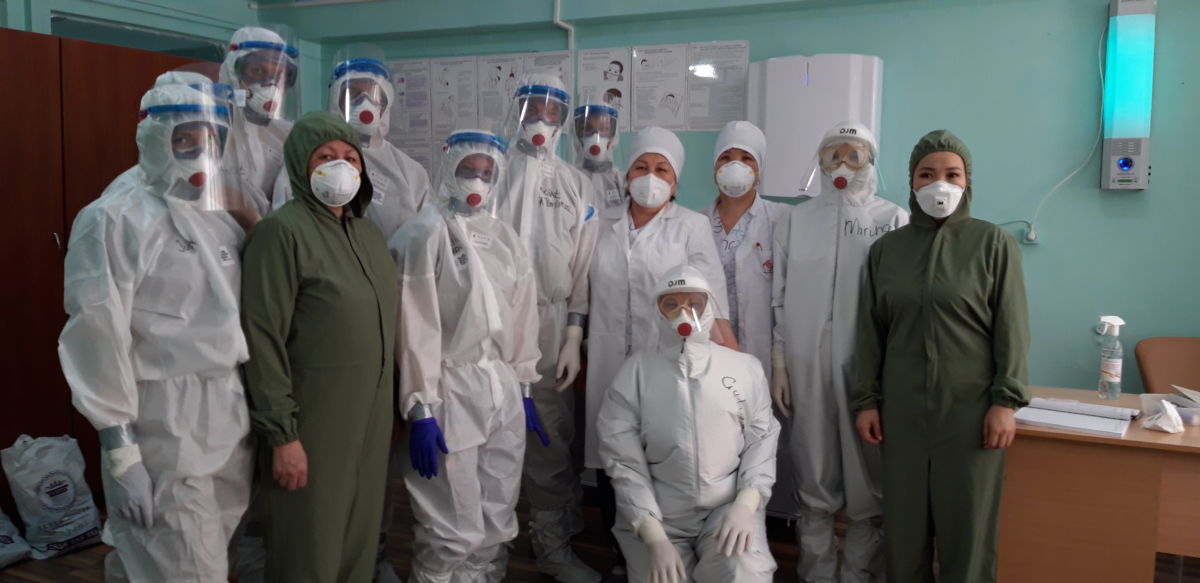 PCPM Emergency Medical Team supports those who have been fighting for our health and life in Poland for weeks. We share our knowledge and equipment. We organize help for home hospices and homeless people. EMT members have been helping in Italy and now they are participating in the WHO mission in Kyrgyzstan. Support our activities by making a donation. Thank you!