POP Fund's first grant program launched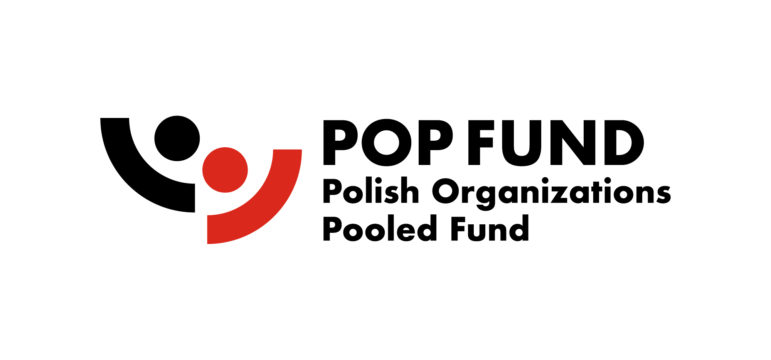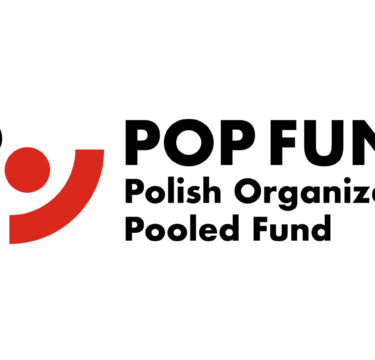 The first grant competition of a new fund to support NGOs, rural housewives' clubs, firefighting units, and even parishes is launched! There are half a million zlotys in the pool. POP Fund (Polish Organizations Pooled Fund) wants to announce another competition with a larger budget in December.
Details of the competition have been announced on the popfund.pl website. A total of half a million zlotys is available for distribution. The merits of the competition projects and their real need for implementation will be the deciding factor. The Steering Committee will decide on the winning projects. In addition to donors, it includes representatives of the NGO sector, experts, or representatives of local administration. Detailed criteria are described in the competition regulations. The funds were put up by Google.org and Meta. The operator of the Polish NGO Fund is the Polish Center for International Aid, a foundation with many years of experience in managing aid projects.
READ WHAT IS POLISH ORGANIZATIONS POOLED FUND?
Call for funding proposals
The competition is open to applications for small projects of up to PLN 50,000. They should implement at least one of the six priorities set by the POP Fund Steering Committee. These focus on improving the quality of life for refugees outside major cities and in rural areas. Moving refugees out of major cities and out of so-called collective housing centers, but also around support for the most disadvantaged people (such as mothers with young children) to get into work, and support for the elderly or those with disabilities. The POP Fund Steering Committee will also pay great attention to projects that will help refugee children continue their education, as well as support refugees from vulnerable groups, including ethnic and sexual minorities.
Important deadlines
The call for applications for the competition runs until November 29, 2023. Applicants have 3 weeks to prepare their projects, which are expected to start on January 1, 2024 and last a maximum of 12 months. Planned announcement of competition results: December 19, 2023. Applications can be submitted through the Witkac.pl grant handling system. The online link to the system is already at popfund.pl.
There will be more money for organizations
Shortly after the announcement of the results of the first competition, POP Fund announced, still in December, the opening of a call for proposals for a competition with a much larger budget. We are talking about small (up to PLN 50,000), medium (up to PLN 200,000), and large (over PLN 200,000) projects.