Response to COVID 19 in Tajikistan [VIDEO]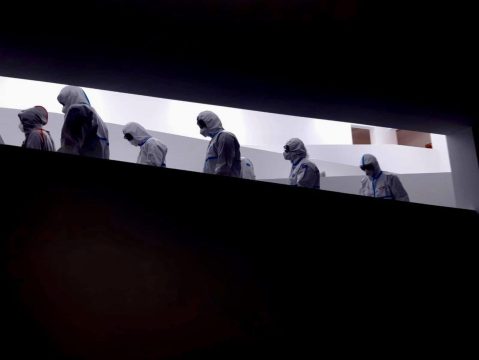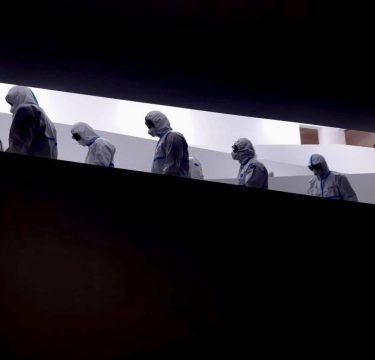 The response has brought together an Emergency Medical Team, Global Outbreak Alert and Response Network (GOARN) experts, the WHO Office in Dushanbe and WHO/Europe, as well as national authorities to share expertise, experiences, and provide sustained support.
The three-week PCPM's mission in Tajikistan has ended
Polish medical professionals shared their knowledge and experience in the fight against COVID-19
We were supporting the entire country, from the capital to the Fergana Valley and the Pamir Mountains
PCPM Emergency Medical Team supports medical professionals fighting for health and life around the world. We share our knowledge and equipment. During the COVID-19 pandemic Poland EMT members have been helping in Italy, Kyrgyzstan, Tajikistan, Lebanon, Ethiopia, Madagascar.