Spring recruitment to the Poland Emergency Medical Team PCPM is underway!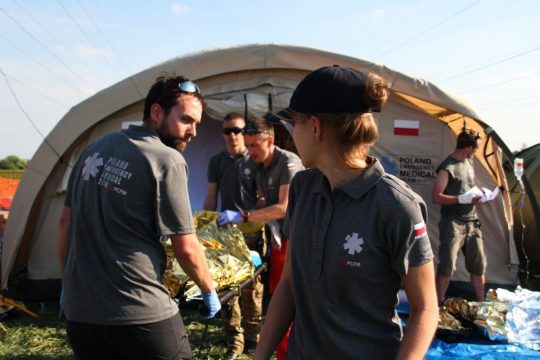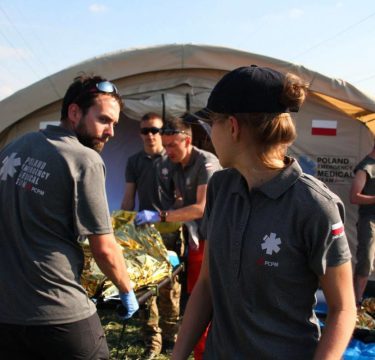 The team, operating at the PCPM Foundation, needs medics of various professions, but also logicians, warehousemen, and many other specialists to support the medical team during rescue or training missions.
The team is looking for individuals who are comfortable with teamwork, have a high degree of flexibility in operations, and are ready for action even in adverse conditions. Recruitment of volunteers for this elite group is in several stages. It will occur on May 26-27 near Polish Jurassic Highland (selected candidates for Team members will receive detailed information).
Candidates should prepare a CV in English, the necessary documents proving their preparation, skills, and competencies, and fill out the form, which can be found at this address: https://forms.gle/uJYsjSYtSNLBUNcS7 (also accessible from pcpm.org.pl).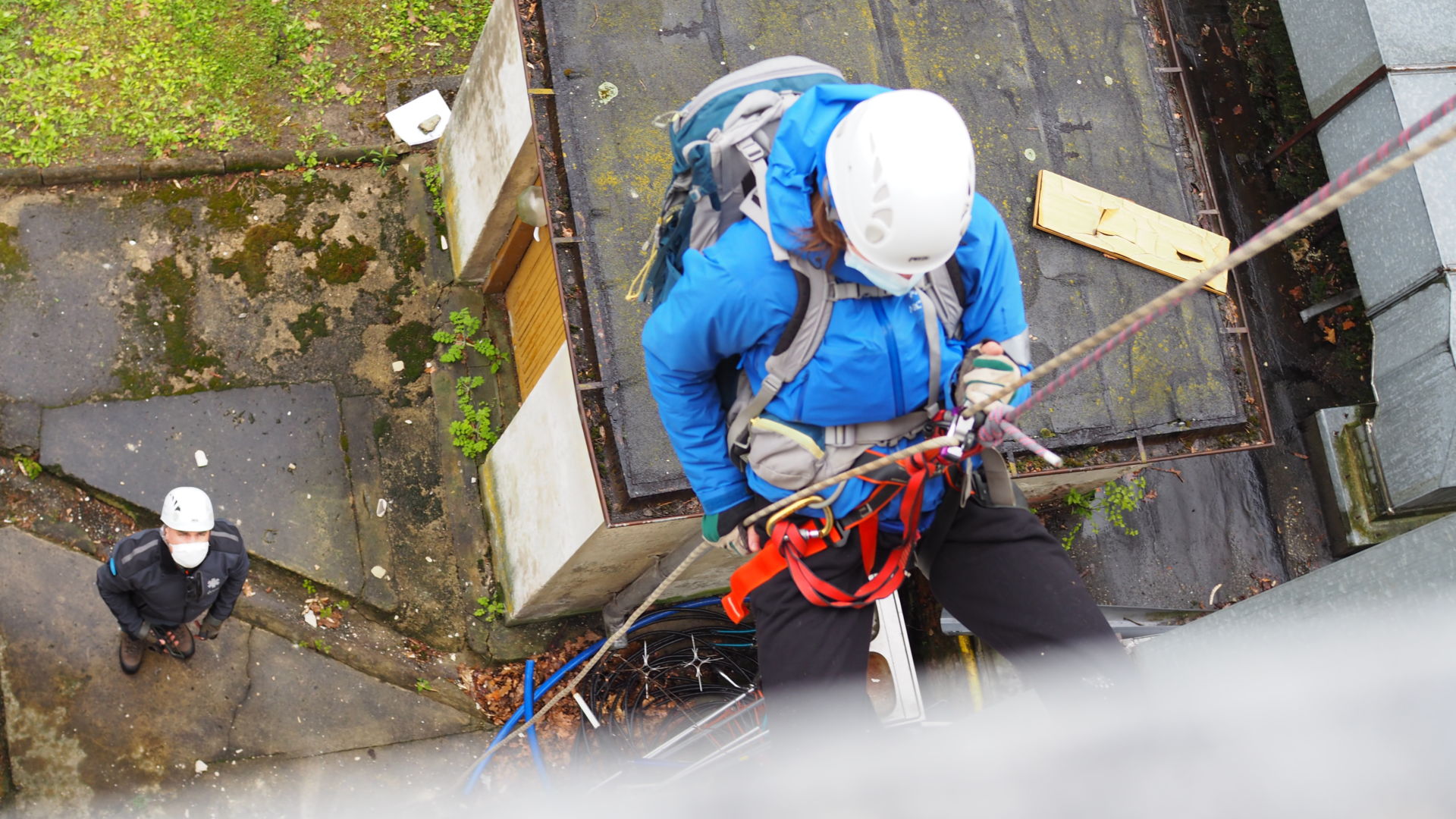 The Medical Rescue Team has been operating at the Polish Center for International Aid Foundation since 2015. It is a group capable of operating and providing assistance almost anywhere in the world. It was formally established just before the tragic earthquake in Nepal. Furthermore, it was there that it embarked on its first rescue mission. Members of the Polish EMT (Emergency Medical Team) had previously supported medical points during protests in Kyiv's Majdan or helped during floods in the Balkans. Assistance from Polish medics was also received by residents of northern Peru in a region affected by mudslide disasters, and this was the only medical assistance they could hope for. During the COVID-19 pandemic, medics from the PCPM went on several missions to help. They did so in breaks from their intensive work at their home facilities in Poland.
They used their skills in temporarily established hospitals on three continents. From Italy's Lombardy to Pamir and Gorno-Badakhshan, to central and eastern Africa. PCPM medics did not remain passive during the crisis on the Polish-Belarusian border, because, they stressed, no one should die in the forest. For weeks they were on 24-hour duty in Podlasie to bring aid to those in need there. In 2022, they headed to Madagascar and helped cyclone victims there, when information about the tragedy that struck our eastern neighbors reached them. Since the escalation of the conflict in Ukraine, the PCPM Medical Emergency Team has led evacuations of patients to hospitals in Poland, Germany, or Israel, but also for many months established a medical support point at the PCPM Foundation-run Transit Center for refugees in Warsaw. The experience gained allowed the smooth launch of the Medical Transit Center in Jasionka, near Rzeszow (MEDEVAC HUB Jasionka).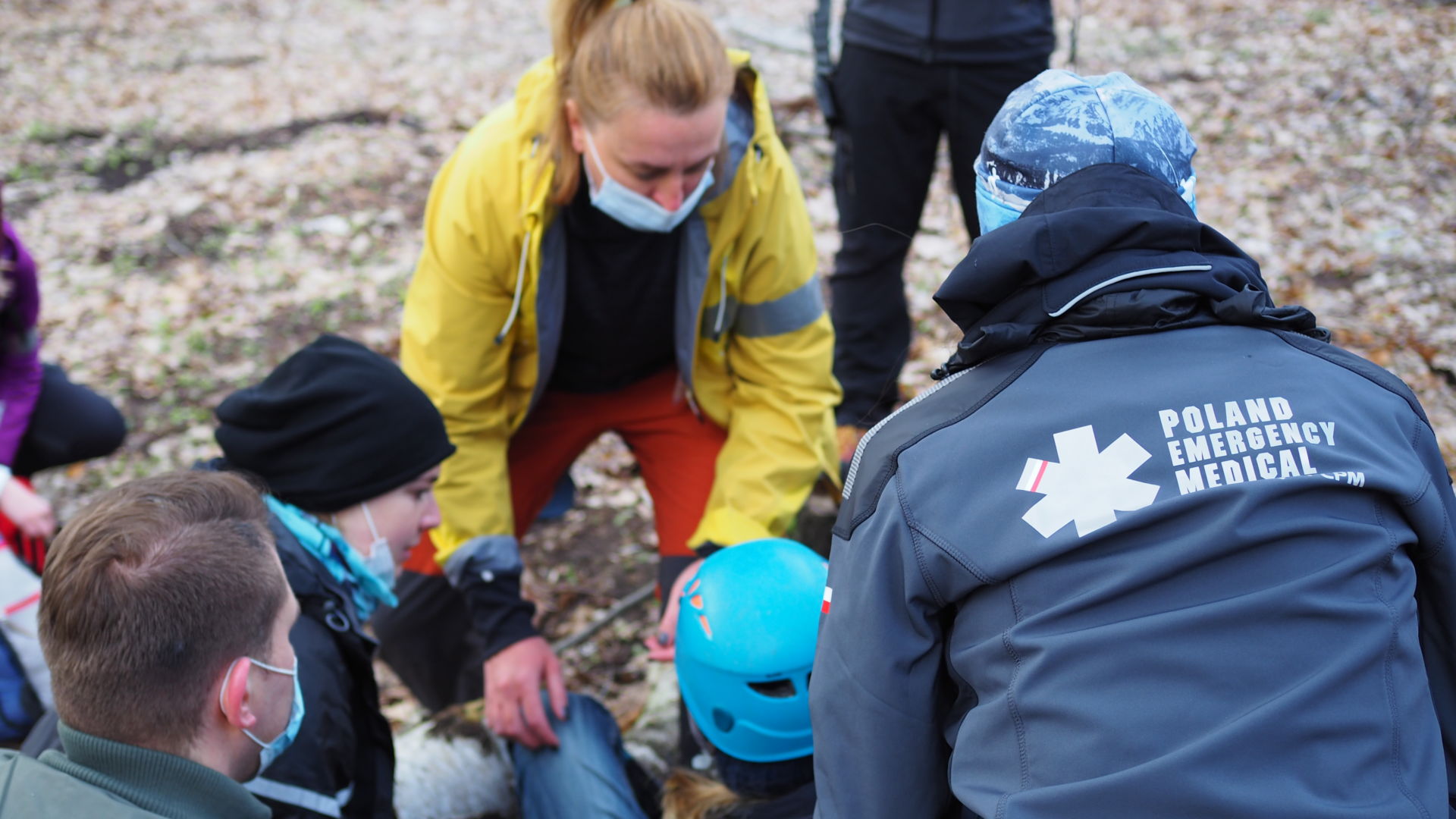 There are new challenges ahead for this medical Polish group and probably more missions in different parts of the world. Recruitment is also open to medics from other EU countries or Ukraine. The unique experience of the Poland Emergency Medical Team PCPM gives its members the opportunity to develop professionally, but also to fulfill the need to provide help where it does not reach or is difficult to access.
Current information on activities and progress in recruitment will be posted on the Poland Emergency Medical Team PCPM Twitter and Facebook pages. We invite you to follow these profiles, as well as on the website of the Polish Center for International Aid.