Thanks to the Poles, PCPM bought houses for Syrian families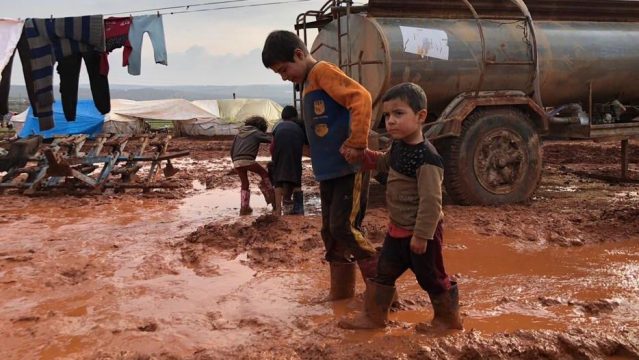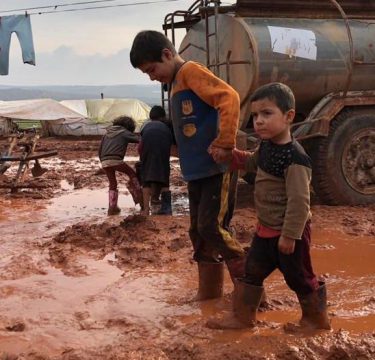 The transport of houses set off from the warehouse in Gdańsk. In few days, it will reach the Turkish-Syrian border and enter Syria trough Beb Al-Hawa border checkpoint – one of the two controlled by UN.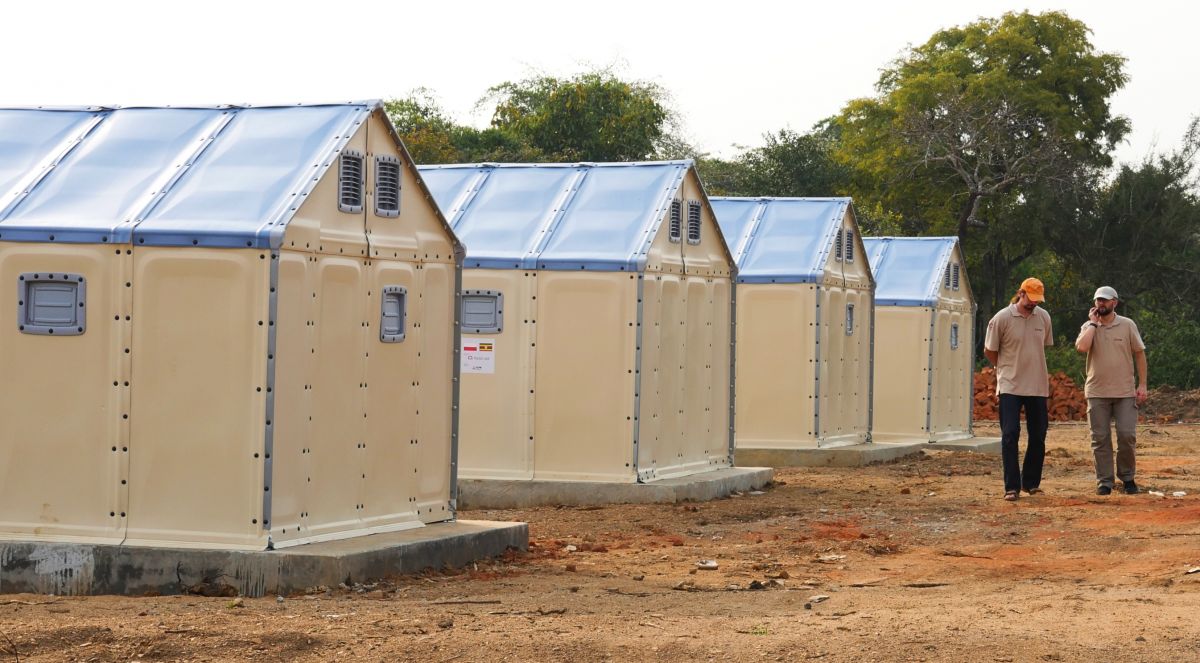 Syrian families are stuck in a small area in northwestern Syria. In three months, the population in the region increased to 4 million people. Nearly 80% of them are women and children. This is where the biggest humanitarian crisis of this century takes place. And where Polish Center for International Aid (PCPM) sent modular shelters – to protect people from the severe winter and give them a sort of privacy.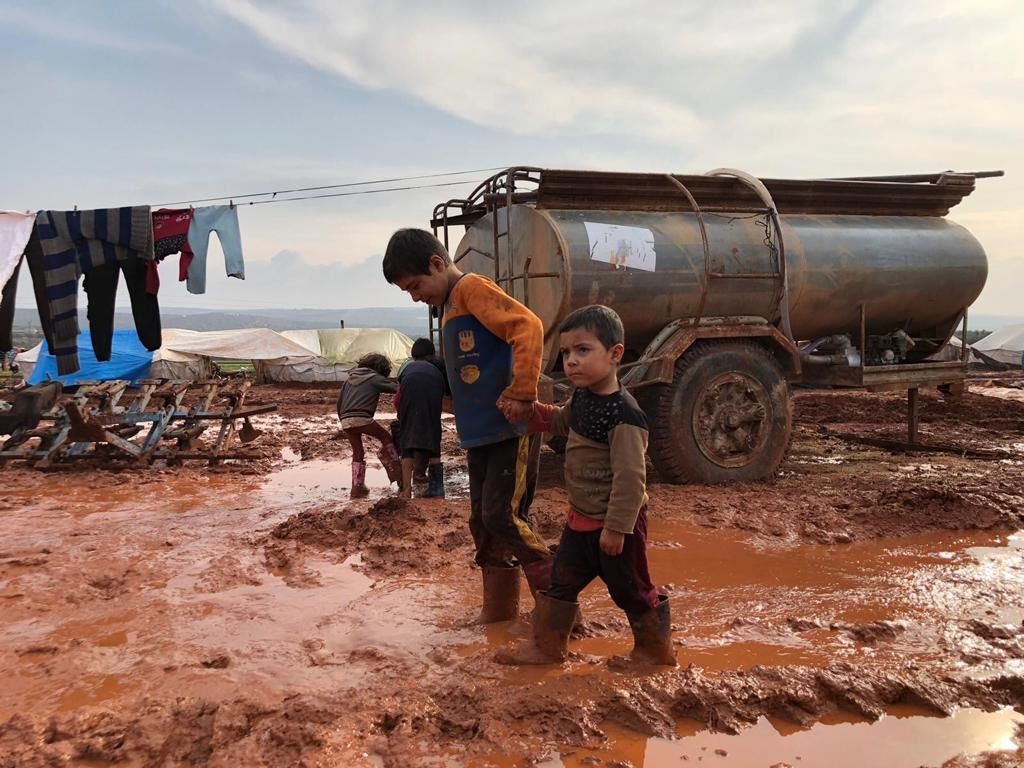 – In contrast to a tent, the door of modular shelter can be padlocked. This factor strengthens the safety of women and families who witnessed violence before. And a solid roof for those families whose houses were demolished – explains dr. Wojtek Wilk, CEO of PCPM – The selection of the shelter localization will be coordinated together with UN in northern Syria.
Today most of us stay at home. And we encourage others to do the same. Hundreds of thousands of people in northwestern Syria have no home or the home they have is not safe at all. After a decade of a cruel war, Syrian men and women still live in fear, anxiety, and poverty. During the winter, they remain at routes, in caves, under the trees or in empty buildings with no door and windows. A year after year, a day after day, Syrian families are struggling with the despair of their existence in the country plunged into the war.
Today Syrian men and women are the biggest refugee population in the world. Since 2011, 13 million people left their home, and over 6 million went outside – to Turkey, Jordan and Lebanon where PCPM takes actions from 2012 trough number of humanitarian and development aid projects.
Fund-rise for modular shelter for Syrian families: pcpm.org.pl/pomoc