The changing socioeconomic situation of most vulnerable Ukrainian refugees in Poland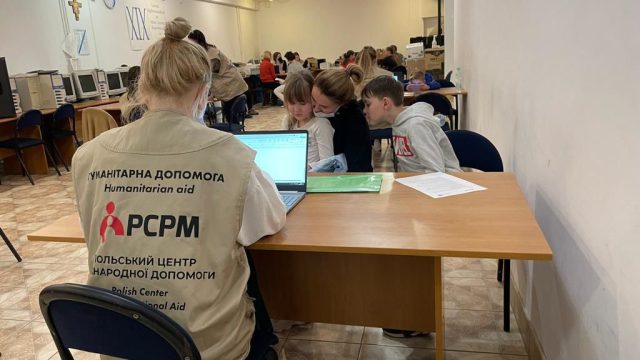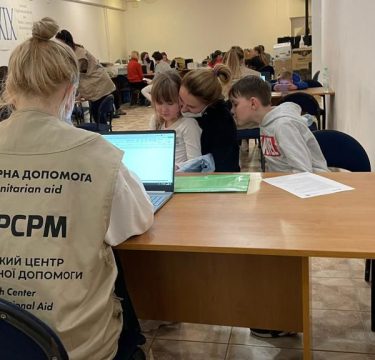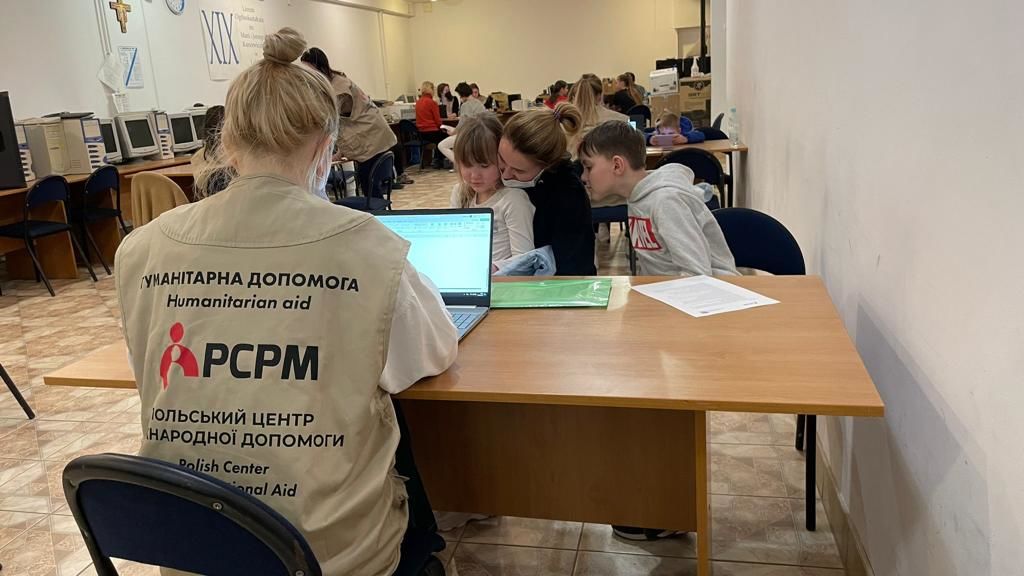 The Russian invasion of Ukraine, which began on 24 February 2022, forced millions of Ukrainians to leave their homes. Until 2 May 2022, 1.07 million registered for Temporary Protection in Poland, the highest number among the EU countries. 94.8% of them were women, children and older people.
In the initial phase of the response, the provision of unconditional multi-purpose cash assistance aimed to support refugees arriving from Ukraine to meet their immediate basic needs in Poland. Later on, however, a more targeted cash assistance for most vulnerable refugees – and in particular those with limited access to the labor market due to age, disability or caring responsibilities became more needed.
The Targeted Cash Assistance Program (TCAP) started in May 2022 and provided cash-based assistance to Ukrainian refugees who met at least one of the eligibility criteria, i.e., have a disability, are over 60-years-old or are a legal caretaker of a person with a disability. Since May, 7,656 individuals were registered for the program. 48% of them were persons with disabilities, 30% were people 60-years-old or above, and 22% were legal caretakers of person(s) with disability. Every person enrolled in the program received cash assistance for the period of six months and in the amount of 710 PLN. To understand the changing socioeconomic situation of refugees supported through the program, PCPM conducted three surveys on representatives sample of beneficiaries. The report presents analysis of the collected data that allows to formulate some general observations about the changes in socioeconomic situation of most vulnerable Ukrainian refugees that occurred between May and December 2022.