The PCPM will attend the Winfocus Medical Conference – 250 lecturers and over 120 hours of speeches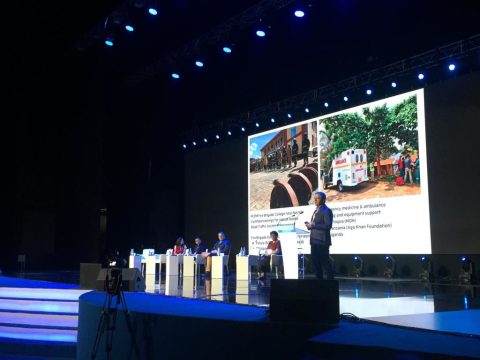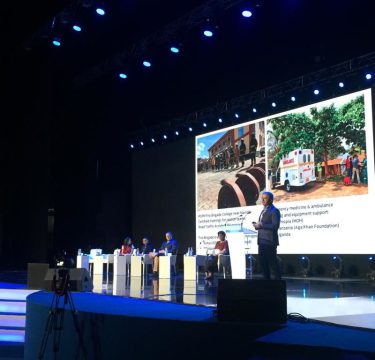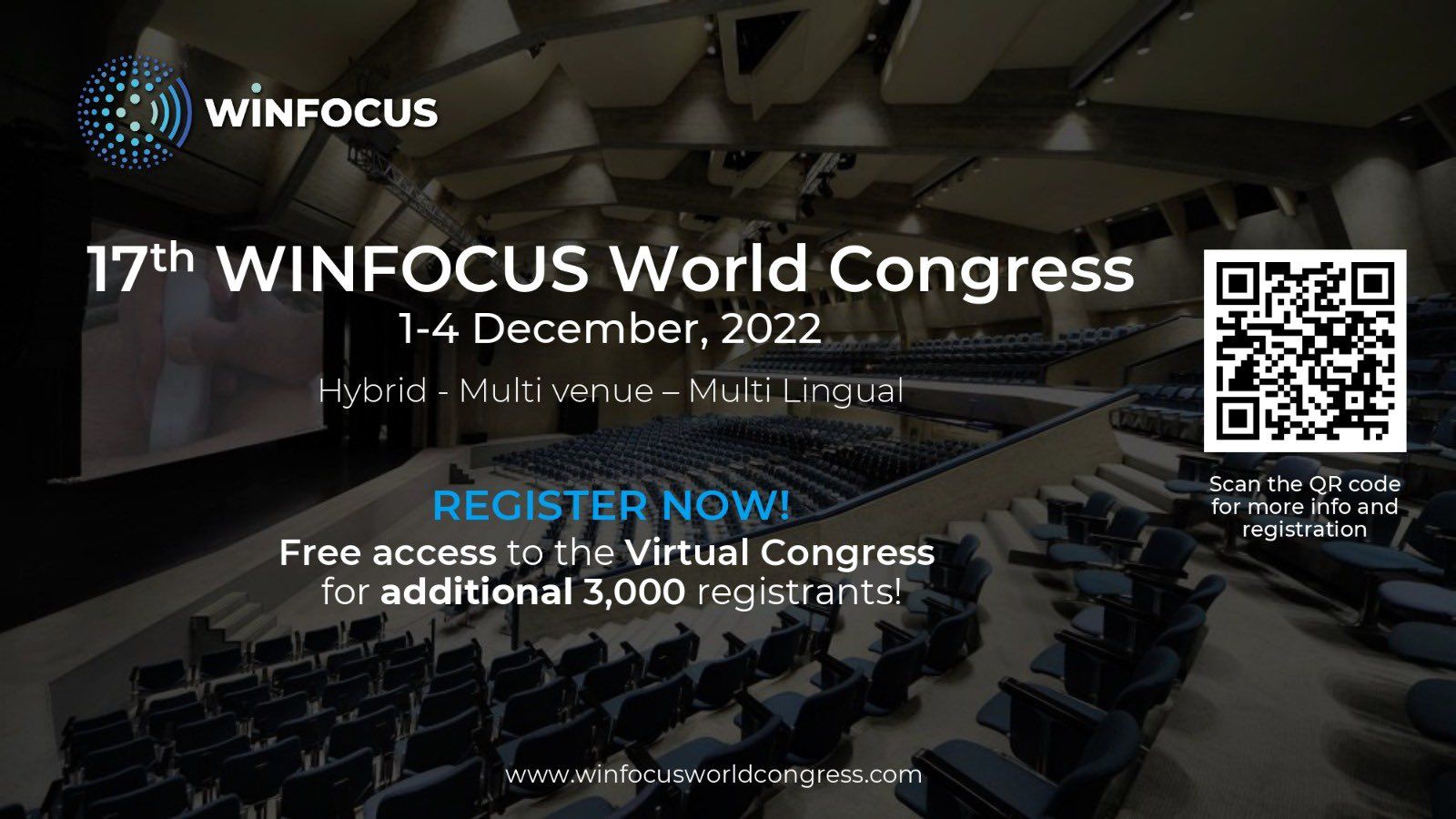 The World Interactive Network Focused on Critical Ultrasound(WINFOCUS) is a leading congress that will gather over 250 lecturers this year who will deliver speeches and presentations from the medical field. The organizers estimate that the four-day conference will gather more than 20 000 participants.
This annual world congress will take place in the first week of December and will have a unique form. The lectures will be hybrid in many places, and the speeches will be in many languages. The event will have a unique hybrid, multi-place, and multi-language format.
The stationary part will be in Antalya, Turkey. During this session, there will be countless activities and courses; however, the core lecture part is planned for the 3th-4th of December and will be conducted together with the 18th Emergency Medicine Congress of Turkey(EACEM 2022) and VIII Eurasian Congress on Emergency Medicine.
In addition, there will be an online congress, which will take place at the same time as the stationary part. It will consist of approximately 20-minute pre-recorded lectures, grouped thematically in 2-hour sessions. Each such panel will then conclude with a 20-minute live discussion. It is also in this part that PCPM will make its presentation.
On December 3, the fourth core component of WINFOCUS will take place, consisting of ongoing in-person ultrasound courses (basic, cardiac, pulmonary, etc.) in some 80 locations, from Oceania to countries in the Western Hemisphere. We have given these workshops the acronym POW! – 'Point-of-care One-world Workshops' – in hopes of evoking the spirit of Marvel's comic book superhero, who is cracking down on the enemies of truth and progress with a well-placed POW! The workshop combines with a Congress in Antalya, Turkey. The ultimate goal will be to promote awareness in the global medical community and society(on a larger scale) about PoCUS(emergency ultrasound) and ultrasound and education. December 3 will be celebrated worldwide as 'PoCUS Awareness Day'; such will get promoted through an extensive media campaign.