The team of professionals in Kenya, trained by PCPM, is growing!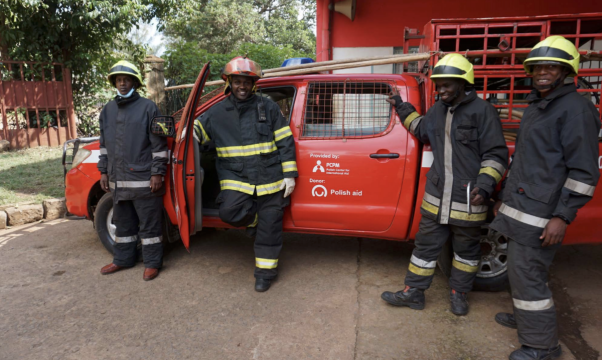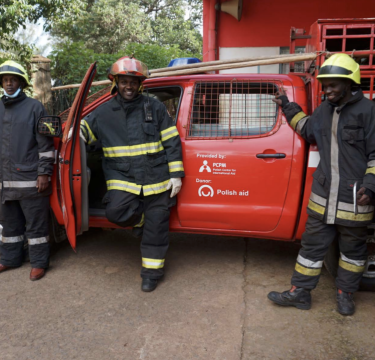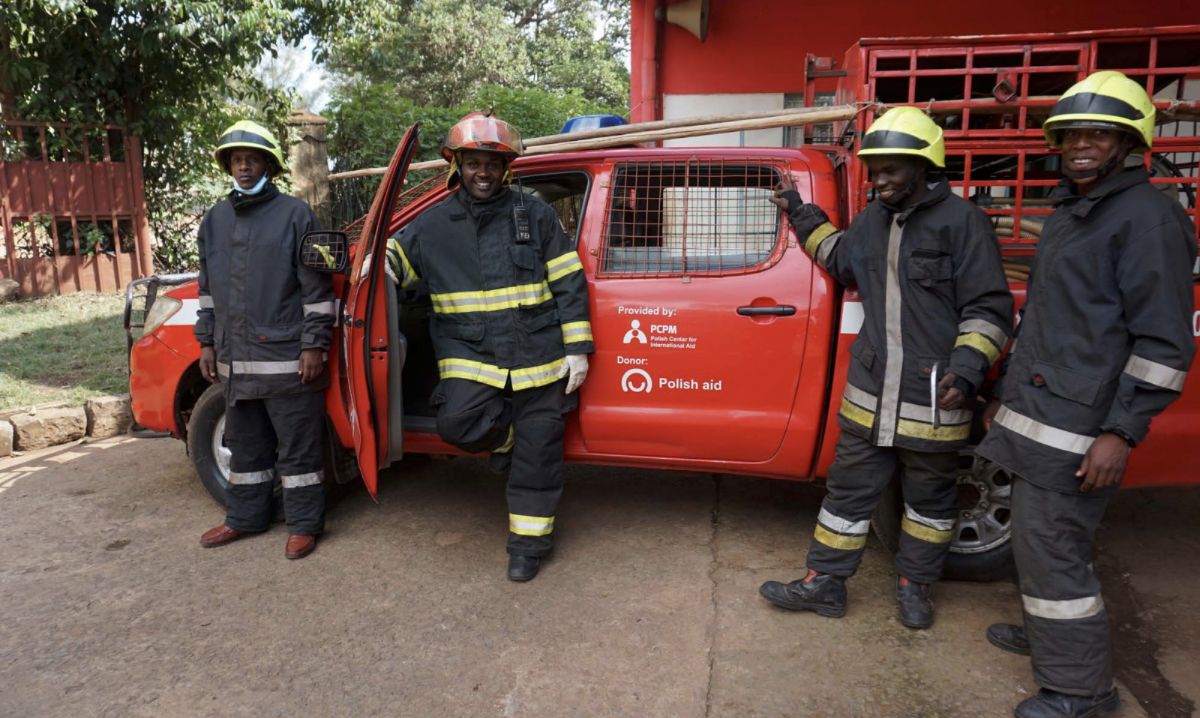 Advanced online training for 74 firefighters from all over Kenya has been underway since the end of September 2020. We cooperate with a renowned educational institution in Kenya – Kenya Technical Trainers College and CFOA (Chief Fire Officers Association in Kenya).
We have been supporting the fire brigade in Kenya since 2014 through rope and water training, education of training staff, financed by us and thanks to the support of Polish aid – a training center, thanks to which the next generation of Kenyan men and women ready for public service will enter the labor market. All this to take care of the safety, health and life of the inhabitants of a country that this year struggled with the flood crisis, the locust plague and is constantly struggling with the pandemic.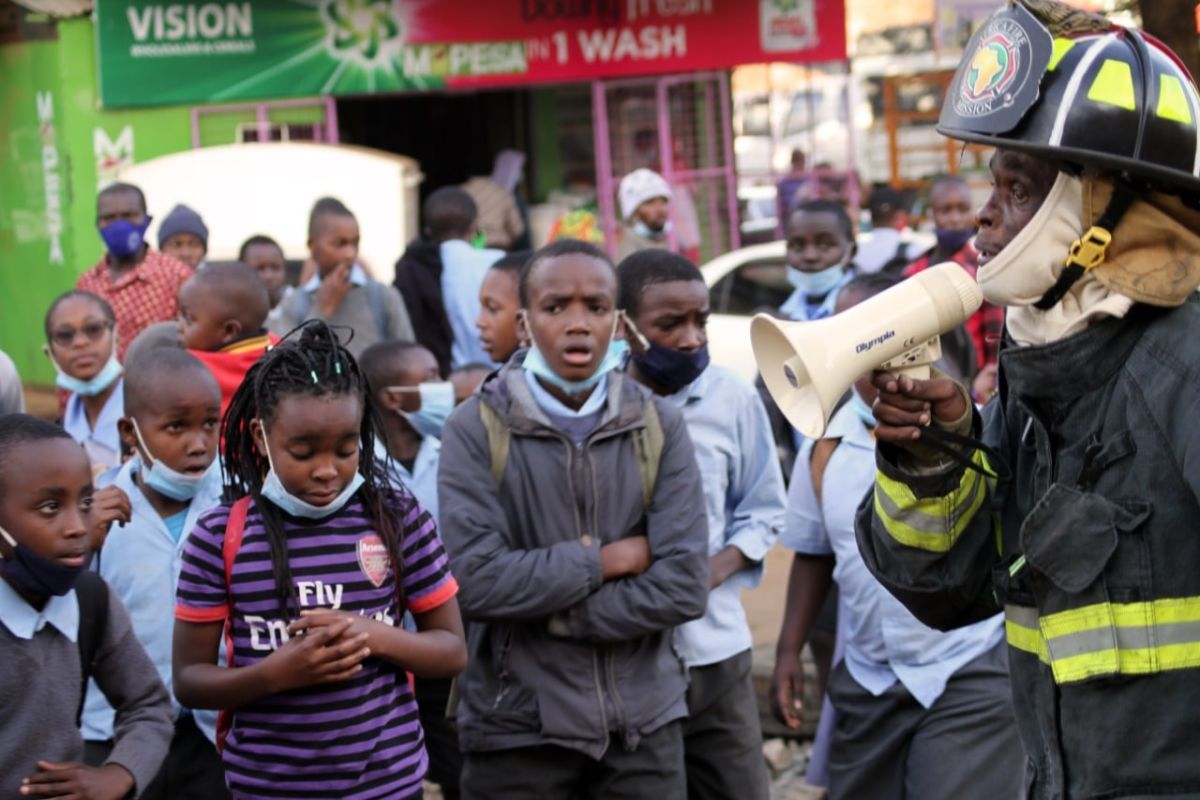 We provide not only professional training, but also material support. We have already delivered rope and medical rescue kits to Kenya. Some of the equipment will be distributed to fire brigades, and some will be used as training equipment at the Kiambu Fire and Rescue Training Center, where future generations of Kenyan firefighters are now training thanks to Polish aid.