They had to flee their countries. PCPM is helping them start a new life in Poland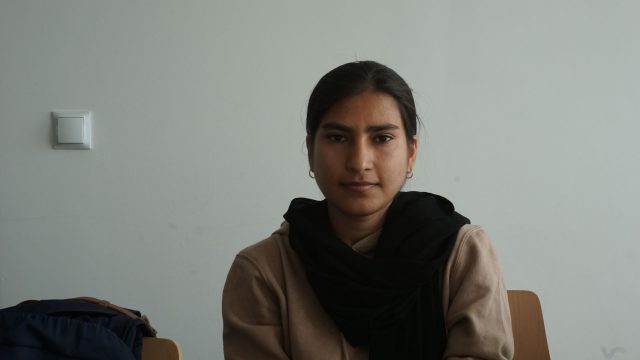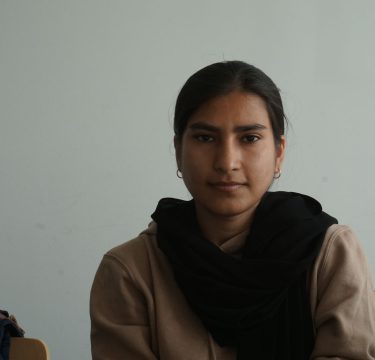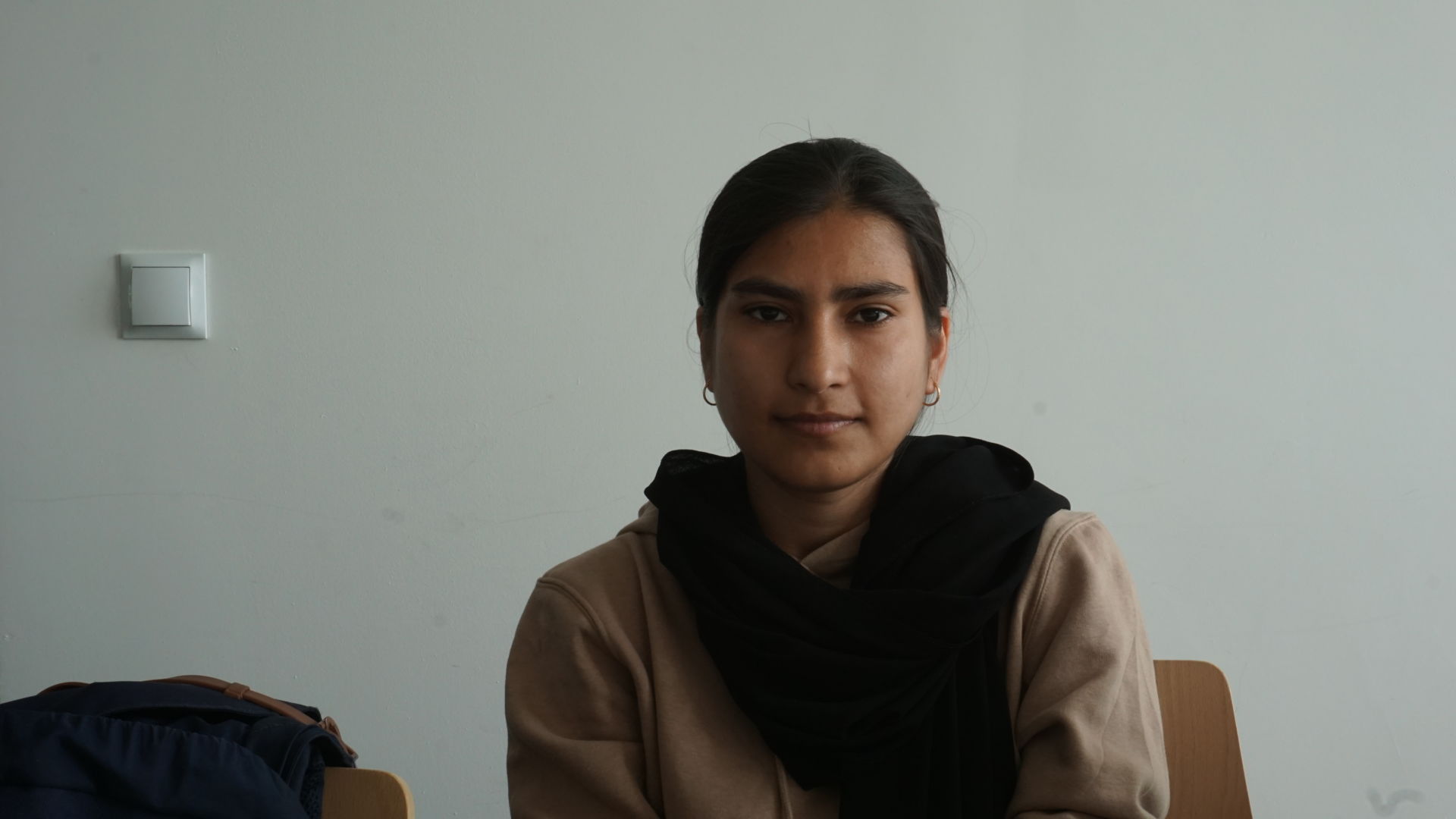 In cooperation with the Coca Cola Foundation and CARE – PCPM is supporting refugees in the labor market. In four cities (Świnoujście, Toruń, Lublin, Warsaw), in agreement with labor offices, PCPM has been organizing vocational and Polish language courses since March.
The Polish language courses are the most popular, with some 500 people already trained. Refugees registered as unemployed or looking for work are eligible for the courses.
The PCPM Foundation's project is aimed mainly at Ukrainian refugees, but people not only from across the eastern border have benefited. People from Afghanistan, Iran, Turkey, and Jordan have joined groups in Warsaw and Toruń. Some of them are political refugees and have no way to return to their country.
Daniel will no longer return to Iran
Daniel came to Poland from Iran eight years ago and had to change his life entirely. – I am a political refugee and went to the first country where I felt I would be safe. Unfortunately, I can't continue working in my profession – he says.
For security reasons, Daniel cannot reveal where precisely he came from and what he did before coming to Poland. As he emphasizes "I can't let myself be recognized".
– In Poland, I worked as a waiter, shopkeeper, a driver and had my own business, but then I got injured and damaged the meniscus in my knee. Unfortunately, while waiting for surgery, I injured my other knee. It wasn't until 2018 that I successfully healed and underwent rehabilitation," says Daniel. He did not lose his fortitude and returned to being a coach and judge in karate.
– Karate is my passion. I have trained for 19 years and have the third dan. In Poland, I go to competitions as a coach and as a judge," he says.
There is no future for women in Afghanistan
Khalida and Mursal came to Poland in August 2021. They had to flee Afghanistan because their brother was an interpreter working with the Polish Army. As a result, the lives of Khalida and her sister were in danger. Both were given the status of political refugees. In total, Poland evacuated 1,200 Afghans who were in danger. Khalida and Mursala are among this group.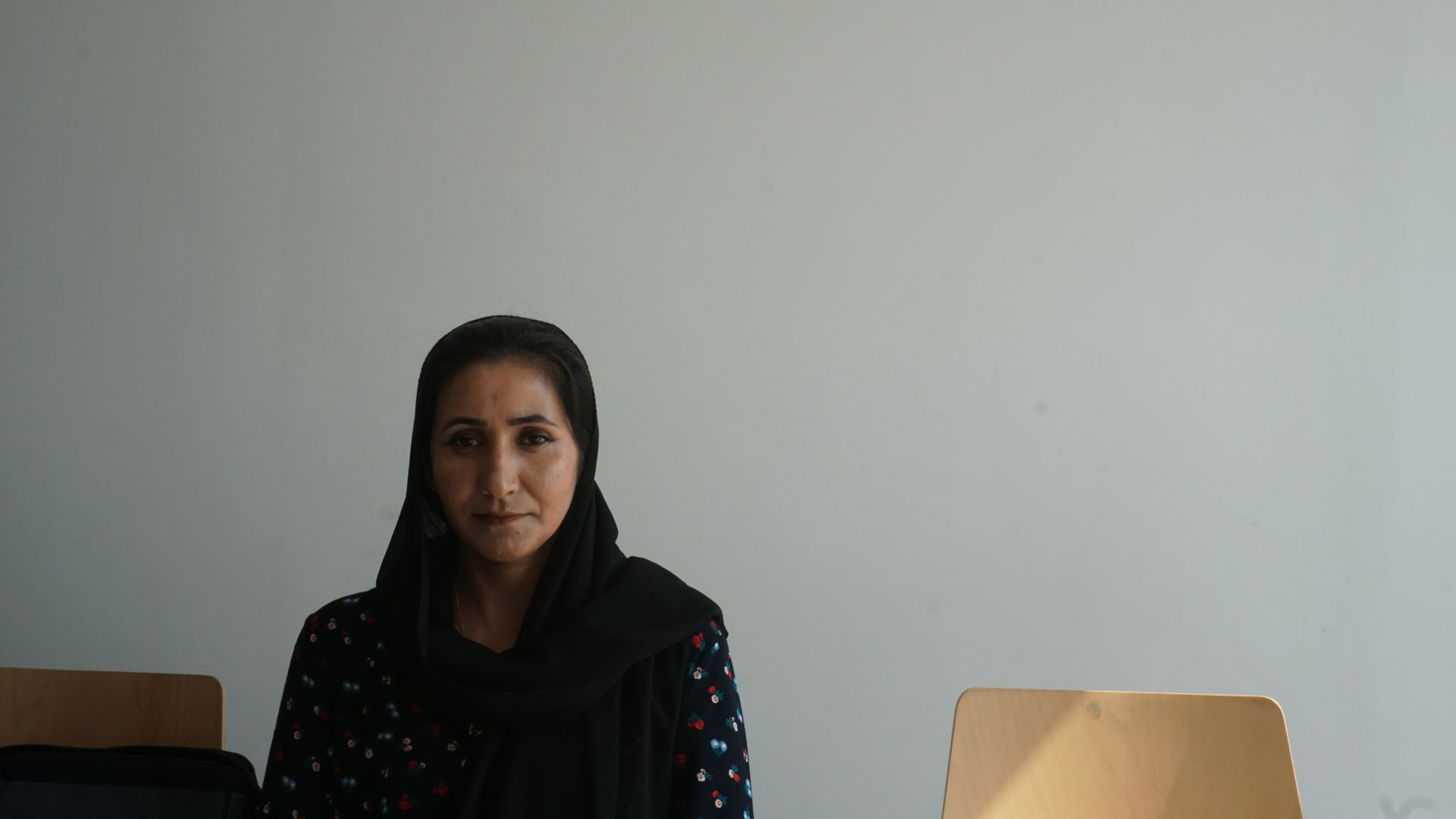 Khalida is diligently studying Polish because she wants to return to her profession. She was a nurse in Kabul and, she says, wants to continue being one in Poland. She lives in Warsaw with her sister Mursal and two brothers.
– Unfortunately, my father had a heart problem and had to be hospitalized in Germany – she says. Khalida hasn't seen him since fleeing Afghanistan.
Mursal is 26 years old and was studying. Her education was interrupted by the fall of Kabul. Even if she had stayed in Afghanistan, she would not have been able to study further because the Taliban banned higher education for women. She has only been studying Polish for four months but has already seen significant progress.
– She wants to return to study in Poland. In Afghanistan I trained as a social worker – she says. She would like to be able to work in the profession she has dreamed of.