This is the voice of refugee women who have made a new life for themselves in Poland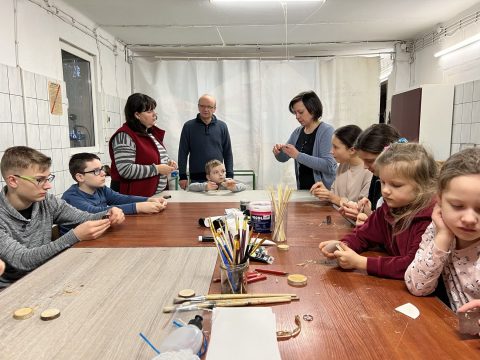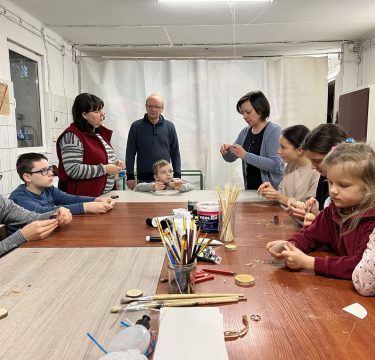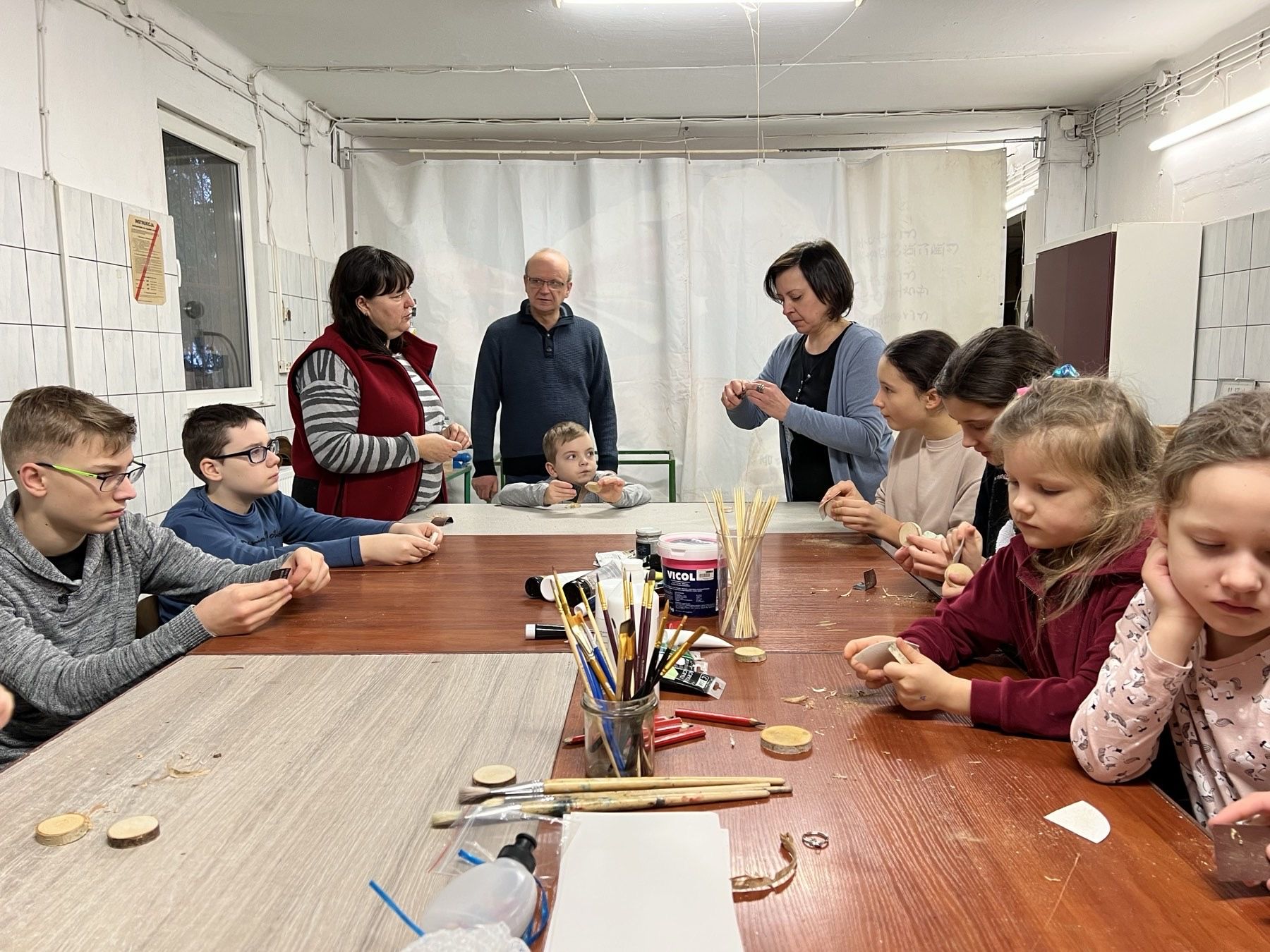 – The war in my family has been going on since 2014. That's when my husband was first mobilized. Now he is on the front lines again – says Kateryna.
– It was hard for us, but we managed to find a job thanks to the PCPM Foundation. Now I am able to support my family. Now I teach my children at school. Unfortunately, our family is in constant danger, as my husband is a soldier. The Russians have already been to our house in Ukraine, robbed our company, stole all the machinery from the workshop, computers and other equipment. Later, they were looking for my husband's parents – emphasize.
– I am a painter and thanks to your help I am now working in a museum in Krosno. I am very grateful for everything – Iryna talks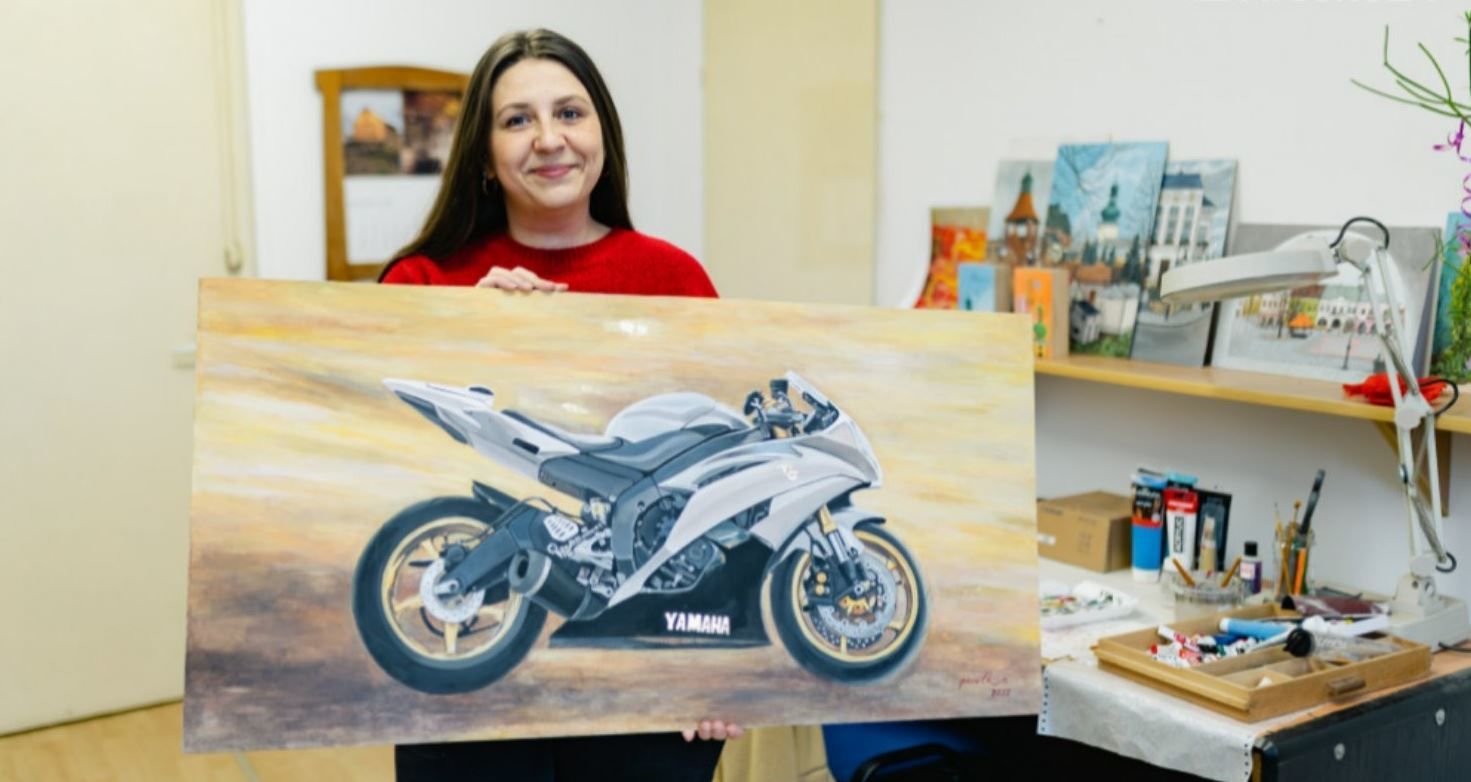 Iryna and her daughter escaped from Ukraine as soon as the conflict escalated. Her husband remained in the country and is working to repair electrical systems destroyed by the Russians.
– Until 2015, I lived with my family in the Donetsk region, but after the occupation by Russia, I was forced to move with my family to Enerhodar. In 2022 we again had to flee the war. This was the second time our house was occupied by Russians – she says.
Iryna found a job in Poland. She works as a conductor of a children's choir, a youth choir and an adult choir.
– During my stay in Poland, my choirs have performed many concerts, including even for first lady Agata Kornhauser-Duda. This activity allows people from Ukraine who fled the war to overcome their mental crisis, as well as introduce them to Ukrainian traditions and learn about Polish culture. This work is my only source of income today – says Iryna.
"WORK IS A GIFT FROM HEAVEN"
– I lost everything, I only have what I brought with me – says Kateryna.
In Ukraine, she was the director of a local TV station. – I speak Polish and have a degree in pedagogy. Thanks to the PCPM, I found a job as a teaching assistant at elementary school No. 2 in Krosno. This job was a godsend for me – says Kateryna.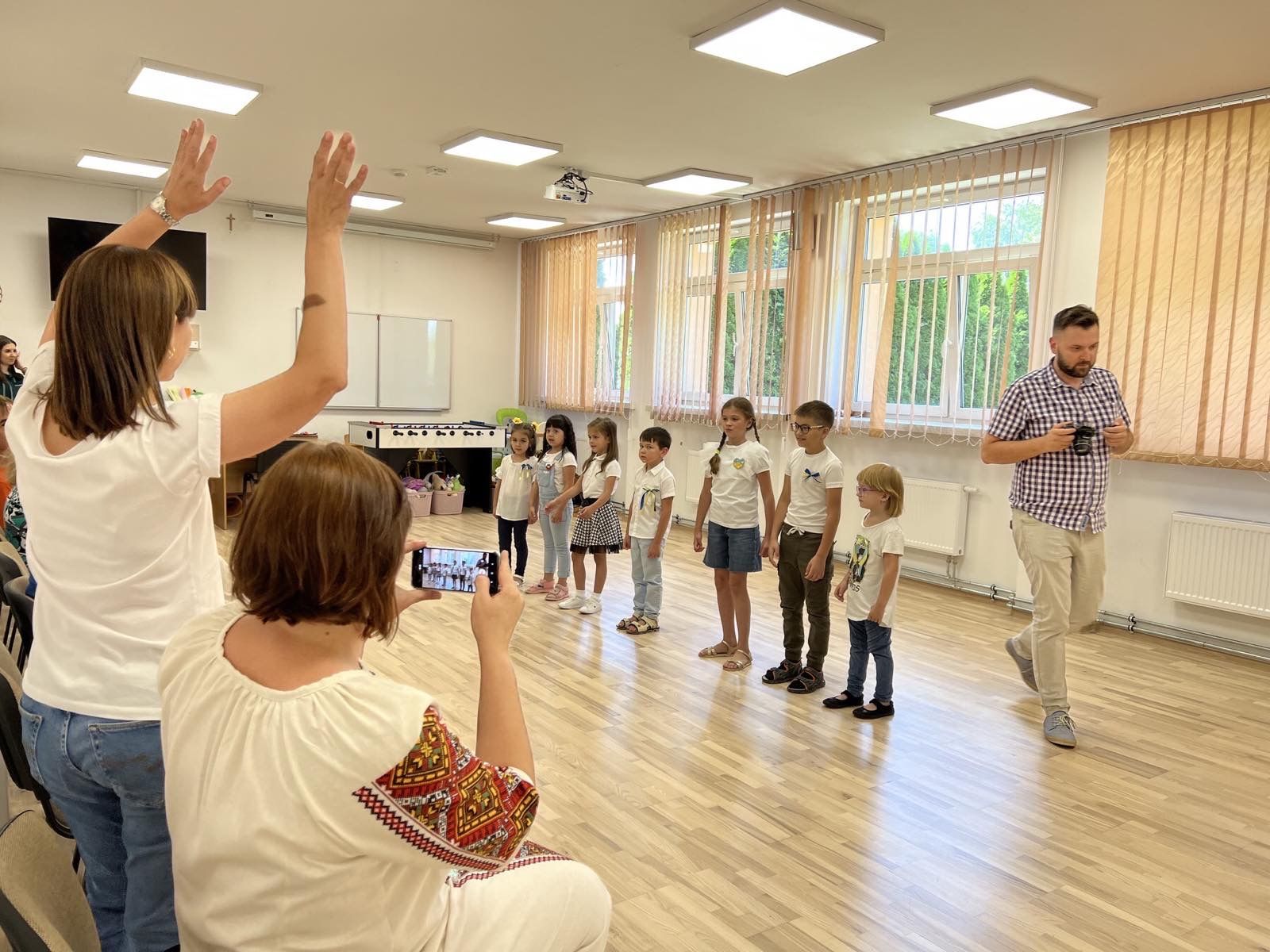 – This job is more than just earning money. I feel needed, I can help teachers and children. I think that I have become part of the teaching community. I am very grateful to PCPM for allowing me to start working in Poland. I think this method of helping refugees is the most effective. Moreover, I could focus on my work, pick myself up and start living again. Thank you again – on behalf of myself and my children.