Urgent: Support Afghanistan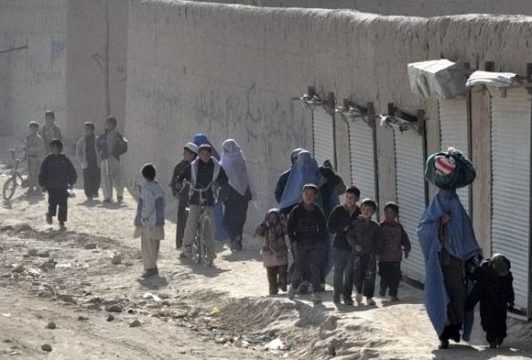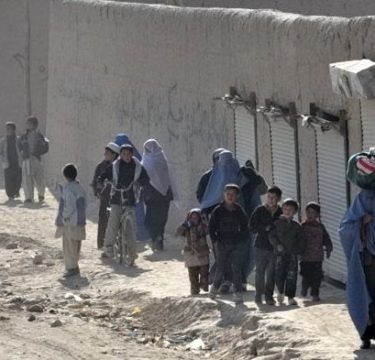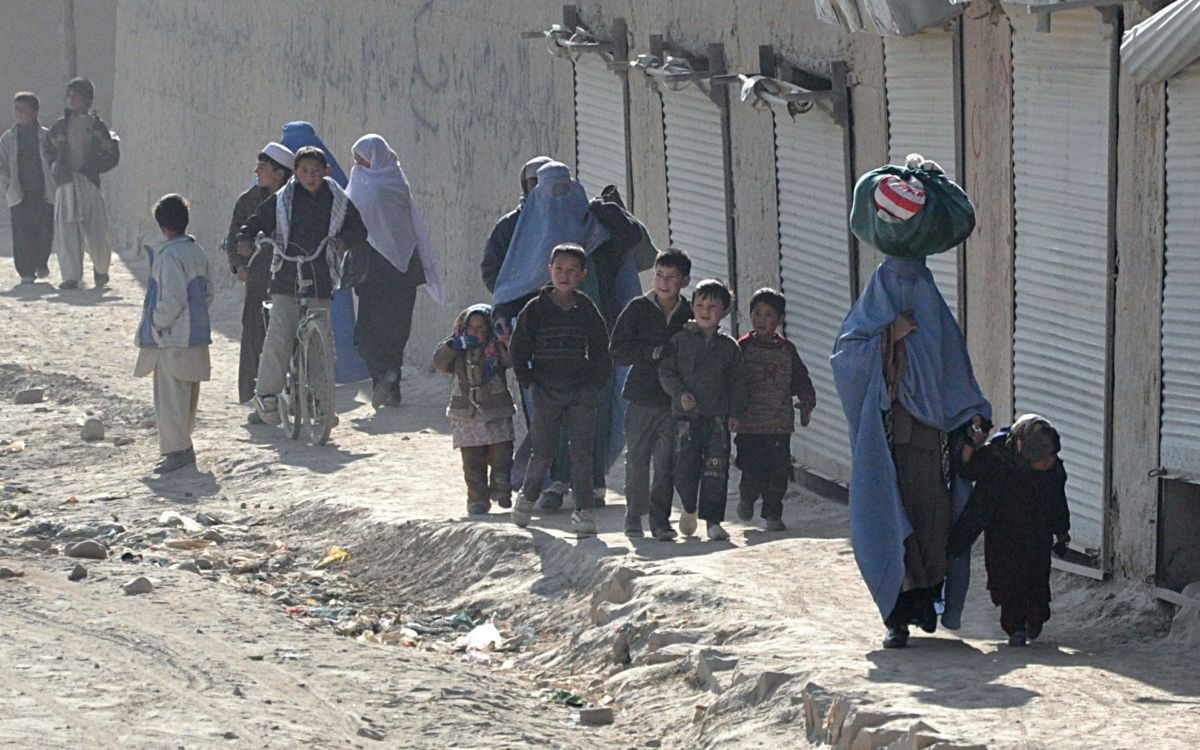 The PCPM Foundation has decided to start helping Afghan refugees. We want to focus on providing medical aid, shelter, and basic support on the border between Afghanistan and Tajikistan and in Lithuania, where more people are crossing the border with Belarus.
TRAGIC BALANCE OF THE WAR IN AFGHANISTAN
Twenty years of war in Afghanistan have claimed more than 170,000 lives: more than 47,000 civilians killed, nearly 110,000 Afghan and insurgent soldiers killed, but also more than 3,500 US and other NATO soldiers killed. The victims of this war also include 444 humanitarian workers and 72 journalists. Plus hundreds of thousands were wounded and permanently maimed.
– The consequence of the collapse of the pro-Western government in Kabul and the rise to power of Islamist extremists linked to al-Qaeda, will probably be the lack of political interest of NATO countries in providing financial support to Afghanistan," assesses Wojciech Wilk, Ph.D., CEO of the PCPM Foundation. – All aid activities in Afghanistan – both humanitarian and development – will be drastically reduced, the expert adds. Russia or China will not fill the gap. In 2020, Russia spent USD 1 million on humanitarian aid to Afghanistan, and Saudi Arabia spent USD 10 million. China has not provided any humanitarian assistance through the UN system. In 2020, the United States alone financed aid activities in Afghanistan with as much as USD 226 million," the expert comments.
LACK OF FUNDING FOR HUMANITARIAN AID
According to Dr. Wojciech Wilk, funding for humanitarian aid to Afghanistan may drop by as much as 80% within a year. The remaining amount will be too little to provide food for 15 million needy people and support the health system or education.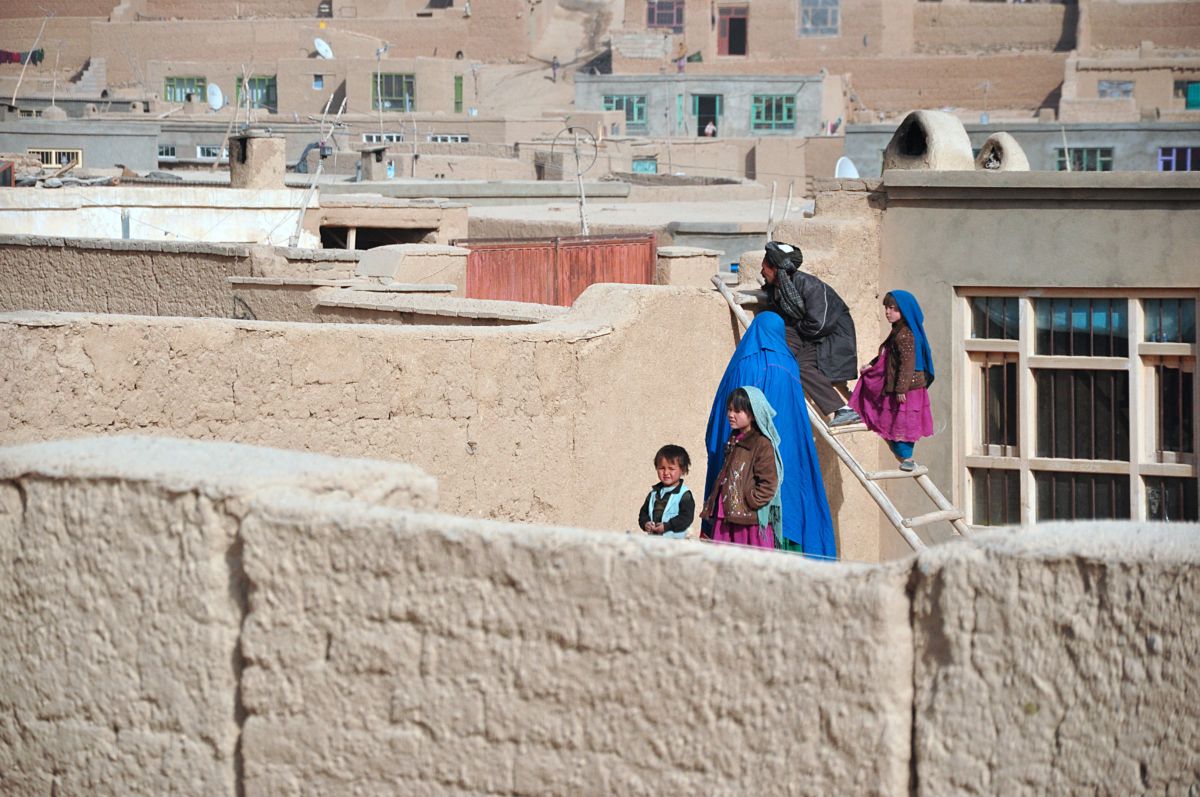 AFGHANISTAN UNDER THE TALIBAN – PROJECTIONS ON AID CONSTRAINTS
– The first big test for the new Taliban government will be its control over humanitarian aid, i.e. its attitude to the "humanitarian response"(humanitarian access). Terrorist organizations, such as Hayat Tahrir Al-Sham(which controls northwestern Syria), or the authorities of countries ruined by civil war (Syria, South Sudan), impose various kinds of "taxes" and"fees" on organizations providing humanitarian aid. Armed groups block access to areas in need of aid, demanding payment or handing over a portion of the aid being transported. In countries devastated by wars, humanitarian aid is the largest "sector" of the economy, and thus a potential source of income. If the Taliban allow humanitarian organizations to operate freely, so that all humanitarian aid goes to those in need, there is a chance of keeping at least some of it. However, if the Taliban or corrupt officials impose taxes and tariffs on aid to the poorest, it will be an argument for Western countries to stop humanitarian aid to Afghanistan. After all, no official or policymaker wants to be responsible for some of the taxpayer's money going to the al-Qaeda-affiliated organizations. On the other hand, if all the aid goes to the needy, it will make the decision to continue financing food or medical aid for the people of Afghanistan easier" – writes Wojciech Wilk, Ph.D. in his analysis of the situation in Afghanistan.
HEALTH AND EPIDEMICS
– The lack of funding will hit the health care system, especially hospitals and women's reproductive health. There is also a huge question mark over the continuation of the vaccination campaign for the youngest children in Afghanistan. Three years ago, the Taliban banned the vaccination of children against polio, resulting in the return of the disease. This had worldwide implications because just a few years ago we were on the verge of eradicating the polio virus from the face of the earth thanks to vaccination programs. Lack of funding will also preclude new investment in wells and other water infrastructure. Water purification may also be in question, as chlorine – needed to disinfect water – is a component of chemical weapons, the expert points out.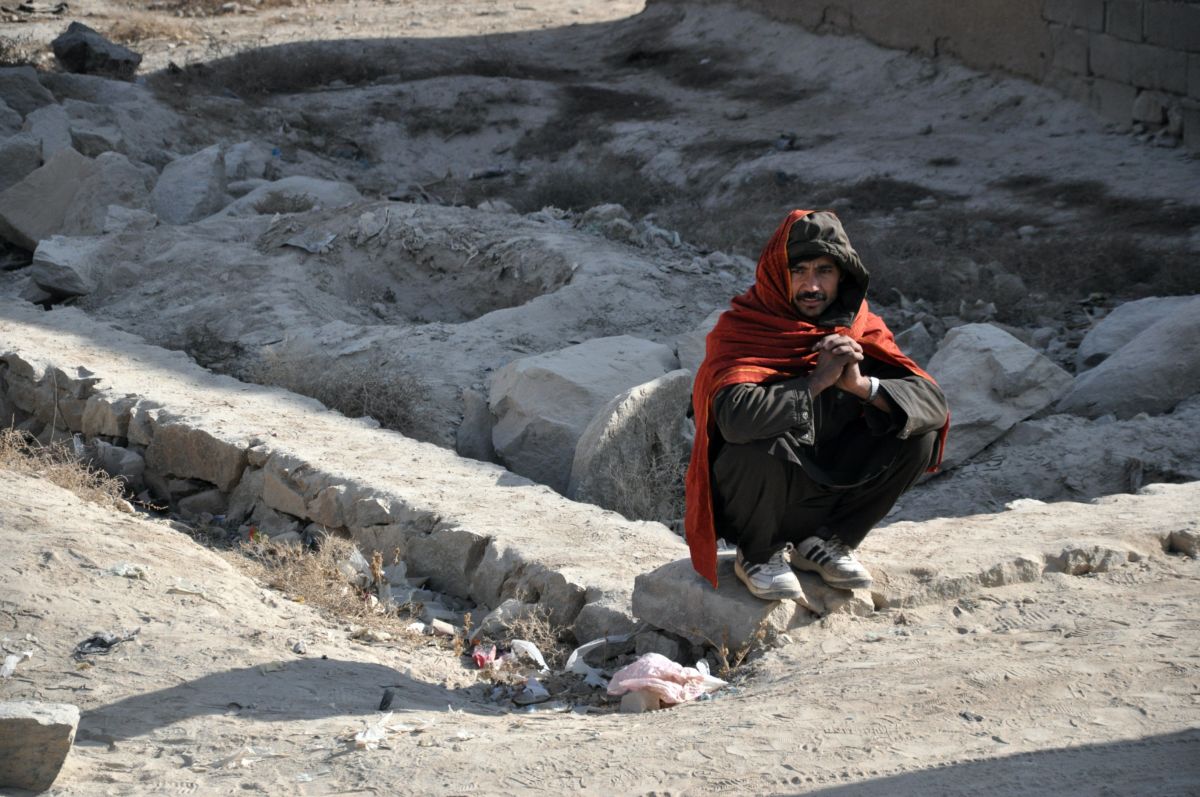 POVERTY AND HUNGER
– An important question is how will the Taliban deal with food shortages and poverty. Despite spending hundreds of billions of dollars to develop Afghanistan, the country remains the seventh-poorest country in the world. Millions of Afghans will continue to suffer hunger, especially if some food is confiscated or stolen by the Taliban or their officials. This may lead to withholding of humanitarian aid" alarms Dr. Wojciech Wilk.
The Taliban will likely halt the education of girls or close universities. Without education, the youngest generation will not have the opportunity to contribute to the development of their country. The situation in Afghanistan is likely to return to its pre-2001 state when opium and other drug production was the largest sector of the economy. Young Afghans, unable to find work in their own country, will increasingly migrate abroad. However, reducing education will cause problems in finding their way into the economies of more developed countries. The fate of girls will be particularly dramatic, as the lack of educational opportunities for them in high school and college will further limit their ability to seek a better life outside of Afghanistan.
TWO-WAY MIGRATION
The first of these – associated with the mass flight during the Taliban takeover – has already reached the countries neighboring Afghanistan. Tajikistan has pledged to accept 100,000 refugees. Hundreds of thousands of refugees will head to Iran and Pakistan. Iran already hosts nearly 700,000 and Pakistan 1. 4 million. Those refugees who can afford to cross or travel further will reach the EU borders in just a few weeks. The second round of migration from Afghanistan will be staggered: people without hope of any normalcy will flee. Iran, which until recently hosted more than a million refugees from Afghanistan, is likely to direct new refugees to Turkey, and Turkey to Greece and Bulgaria. The second route will run through Belarus, where Afghan refugees will arrive by plane from Uzbekistan, Tajikistan, and Iran. We will probably see them on the Polish and Lithuanian borders.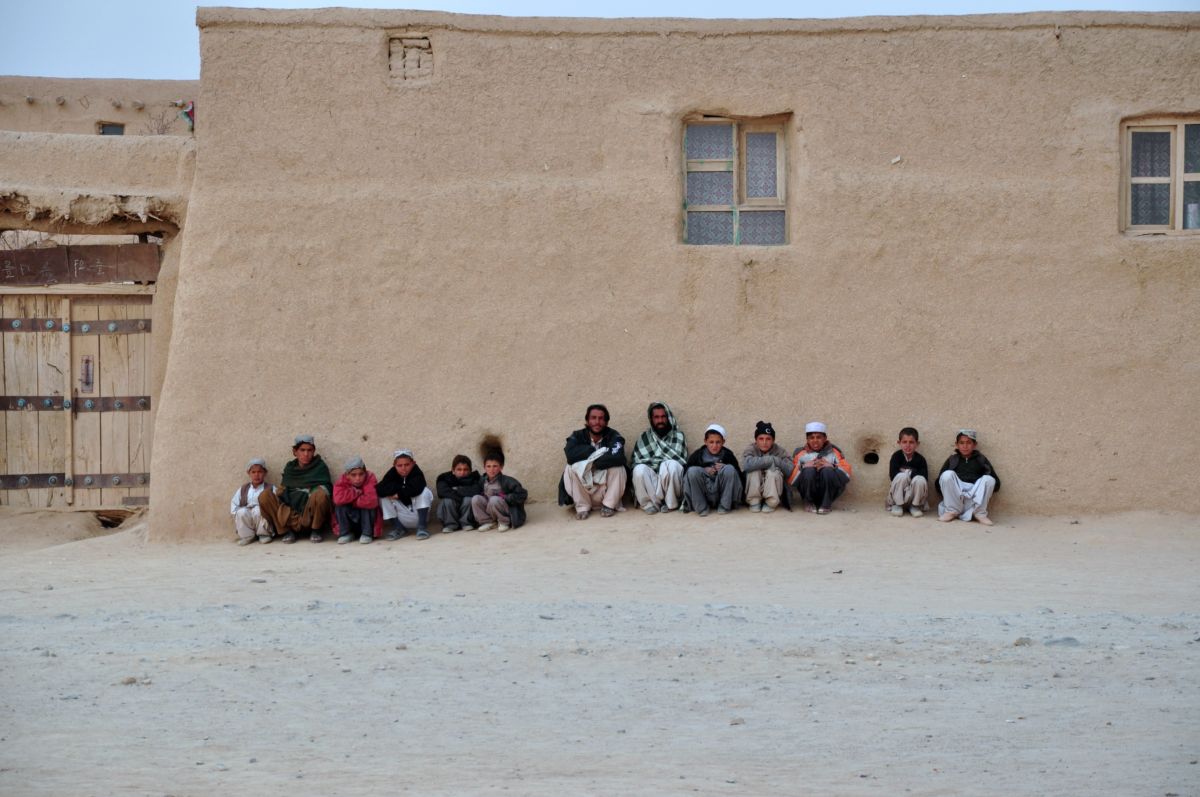 SOLUTIONS
All Afghans, regardless of their wealth, are likely to meet the criteria for refugee status in any country, including Poland. The basis for granting refugee status is to prove persecution in one's own country, which will not be difficult as Afghanistan is ruled by the Taliban.
– As with the Syrian refugee crisis, it is very important not to focus solely on the refugees who will reach Europe, including Poland. I hope that the discourse "whether to help Afghans" will not be reduced to a question of whether to accept them in Warsaw's Bielany district or Sopot and who will pay for it. While working in Syria, Lebanon, and Uganda, I was able to find traces of Polish refugees who received help and hospitality there. Now Afghans, like our compatriots during and after World War II, face death and persecution in their homeland. I hope that Poland will join the worldwide effort to welcome and care for refugees from Afghanistan. For example, Uganda will accept as many as 2000 Afghan refugees," comments Wojciech Wilk, Ph.D.
– However, humanitarian aid will be needed primarily by people who have stayed in Afghanistan and refugees in neighboring countries – Iran, Tajikistan, and Pakistan. In 2020, the PCPM Foundation and the Medical Rescue Team operating within its structures assisted in Tajikistan, near the border with Afghanistan. We want to continue this assistance, but this time it will be addressed directly to Afghans in need" concludes Zofia Kwolek, Fundraising Director of the PCPM Foundation.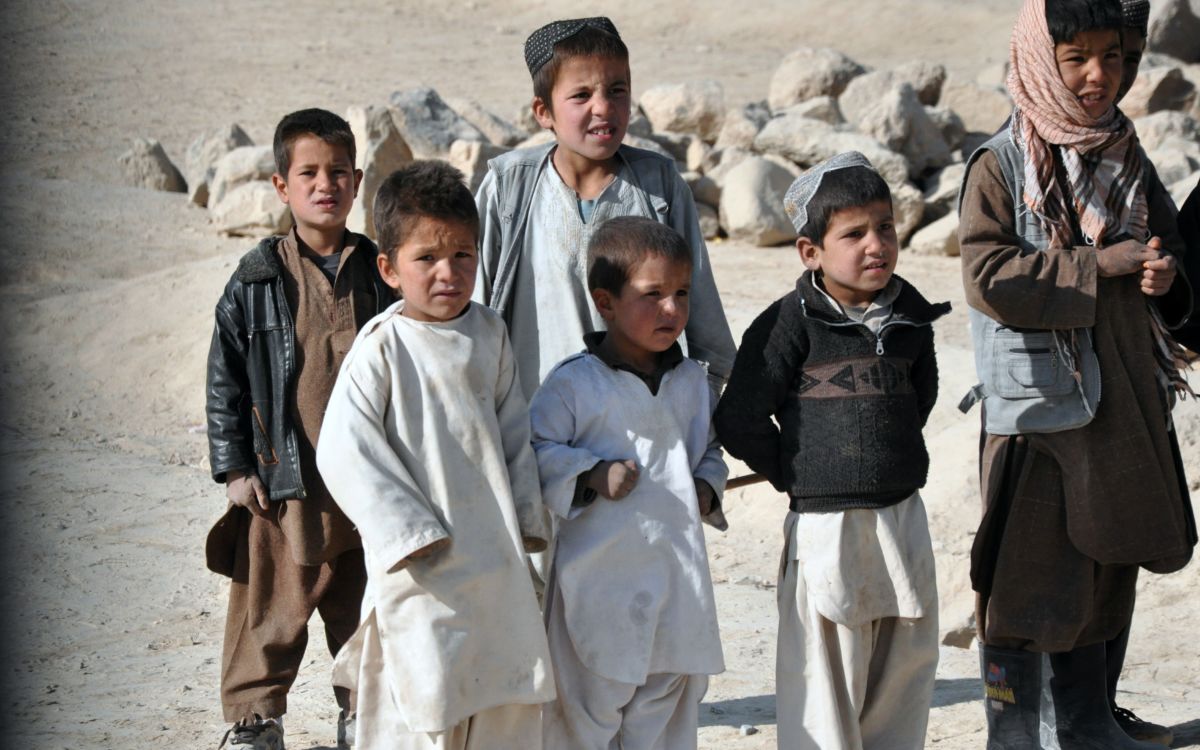 That's why we launched a collection to help refugees from Afghanistan.