We have expanded a retirement home in northern Lebanon [VIDEO]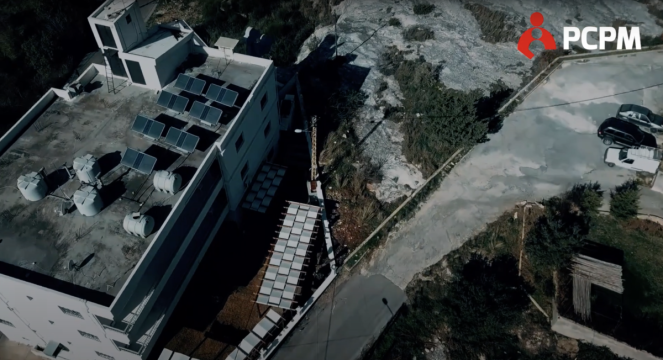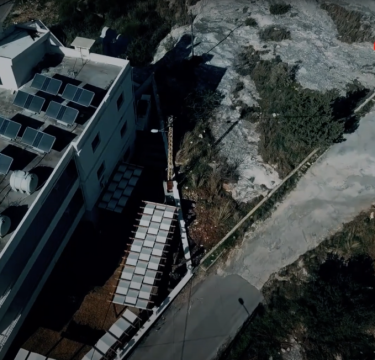 The reconstruction and arrangement of the garden in the Andaket nursing home allow seniors to spend their free time outdoors in a healthy way. The entire garden has been lit for safety and additional comfort.
We have installed a fountain, an irrigation system, a pergola sheltered zone that provides protection from the sun, a wooden path that allows residents in wheelchairs to move and use the garden, a vegetable garden (which, apart from additional fresh food, is also a recreational element for residents and house workers), and a barbecue area with a washbasin that allows guest to spend attractive time. All elements of the space have been adapted to the needs of older people (safe driveway, soft materials from which garden furniture was made, etc.).
A total of 28 seniors (4 men and 24 women) will benefit from the newly developed garden space, which, in the future, will also be a place for residents to spend time with their families.