PCPM Foundation is already preparing and organizing winter aid for victims of the war in eastern Ukraine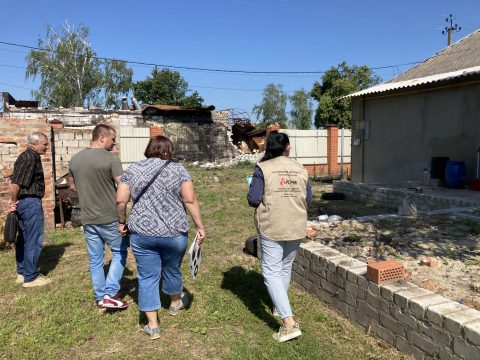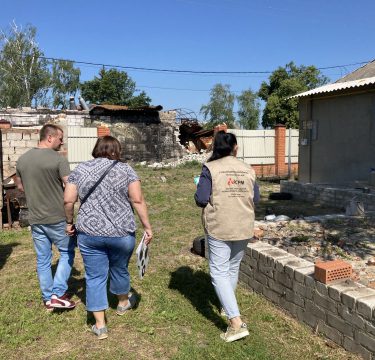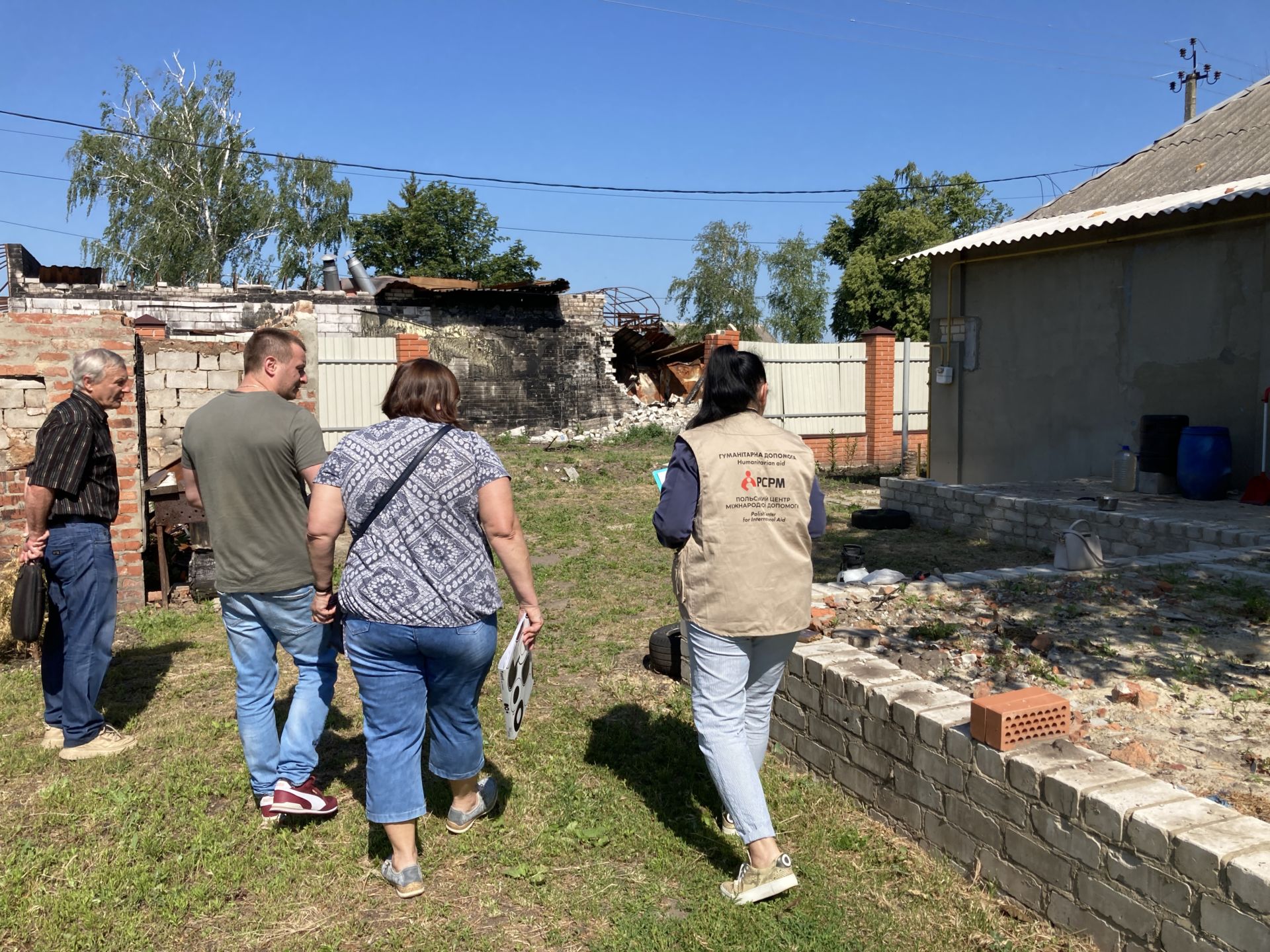 – We have been here as the PCPM Foundation since 2014, we know the area, the people, and the needs, but safely delivering aid here before winter requires good preparation, well, and adequate funds, he adds.- In the places we visit, some houses are completely destroyed, people live in ruins, and in many places, you can see remnants of shells or damage caused by shelling with phosphorus ammunition," describes a PCPM employee.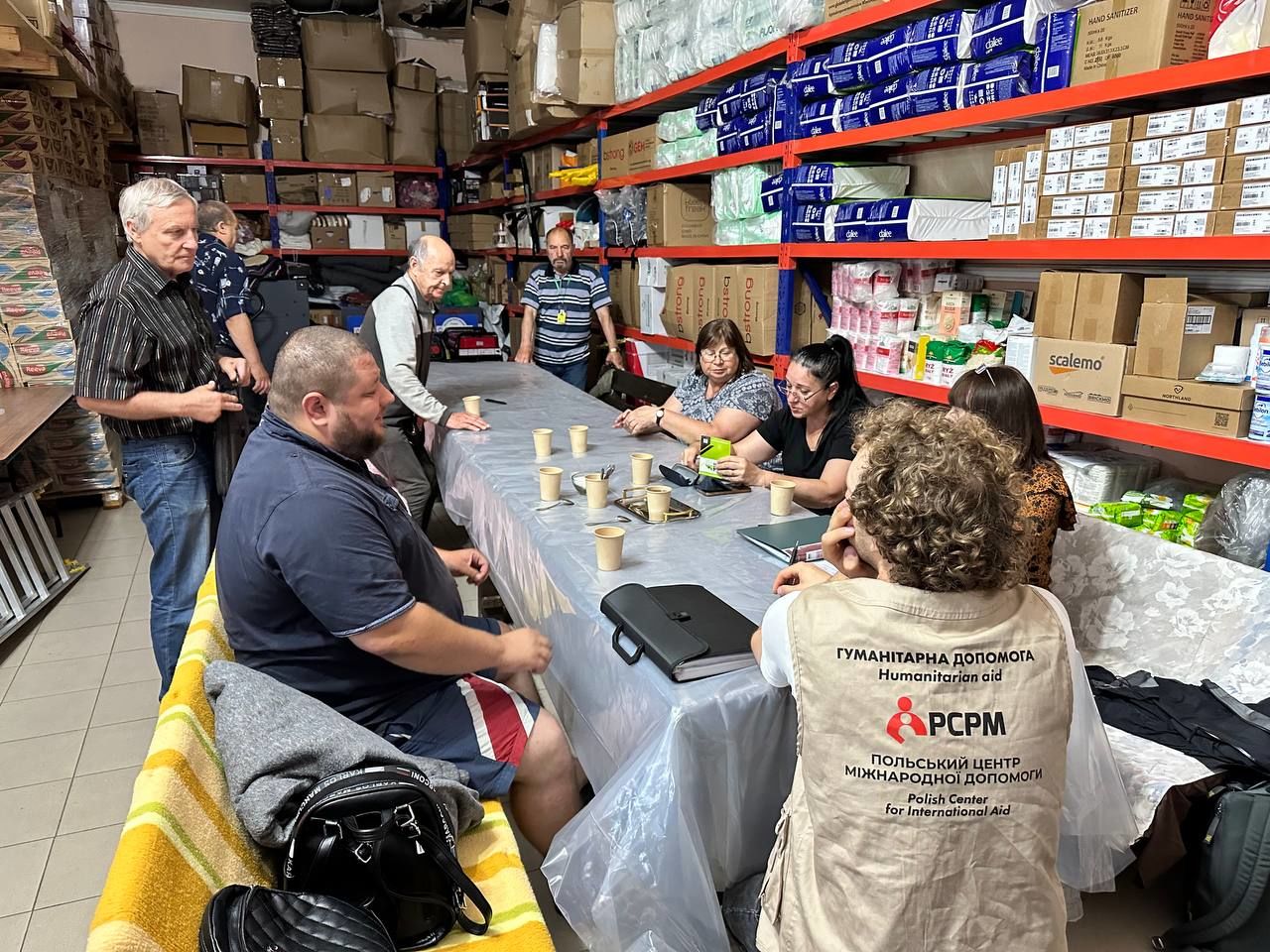 The Polish Centre for International Aid is betting on such preparation of homes and other places where victims of the war will be able to survive the coming winter, which can be very cold in eastern Ukraine. Not insignificant is the fact that funds to help people from Ukraine in Poland are melting away, and this may mean that some families will decide to return to lands reclaimed by Ukraine. It is impossible to live in ruined houses, and funds are needed to rebuild them, which the Foundation's employees are constantly striving for.
Thanks to this and cooperation with the Alliance for Open Society International, the PCPM Foundation has already been able to fund the reconstruction of power grids in the Kherson region.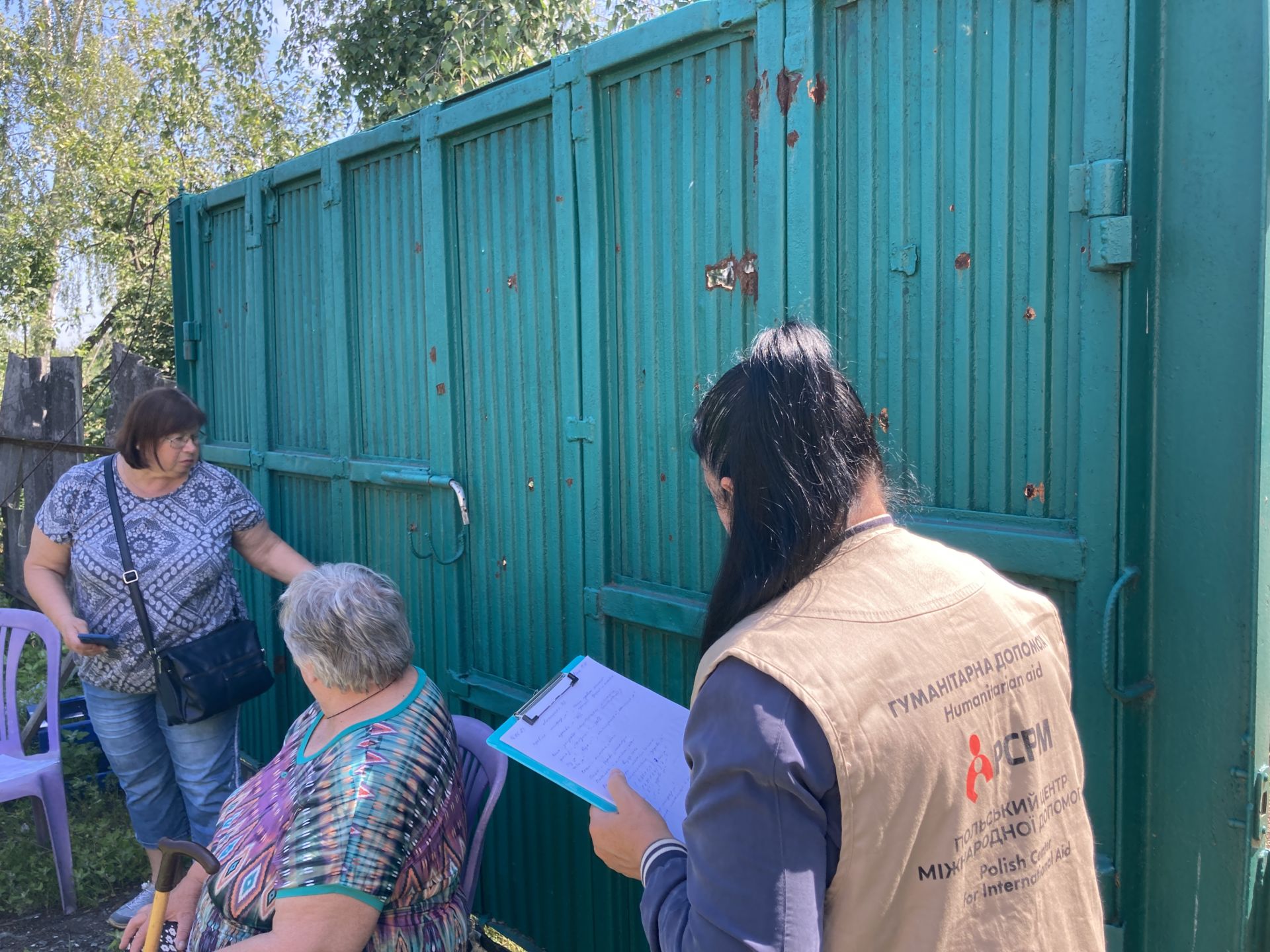 As Marcin Ogdowski wrote in his correspondence from Ukraine. Access to electricity means not only light after dark or heating in colder temperatures but also powers the operation of running water pumps needed for daily use or crops. Ukraine also has a long way to go to restore a normal agricultural cycle. And here, PCPM Foundation experts have helped, prepare local plans and economic and social recommendations for cultivating crops in a wartime reality. Currently, employees of the Polish Center for International Aid are assessing the state of damage to Podcharkov villages. On the basis of these reports, detailed information will be prepared for local governments, and residents will be able to apply for compensation A broader plan for assistance by PCPM in eastern Ukraine will be known after the needs are estimated.