The help of the PCPM Foundation has reached South Sudan!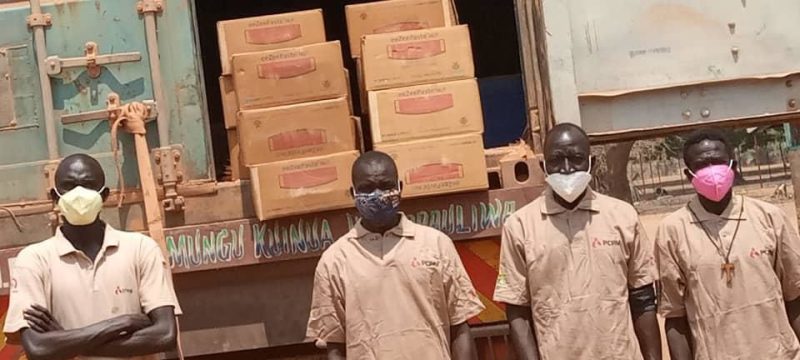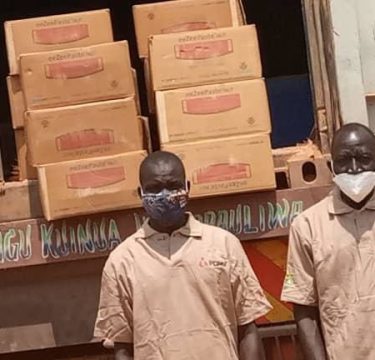 • Food transport has arrived at the Gordhim Nutrition Center!
• The PCPM Foundation has been supporting the center located in the red zone on the hunger map for years
• Sending specialist food was possible thanks to the support of Poles at pcpm.org.pl/sudan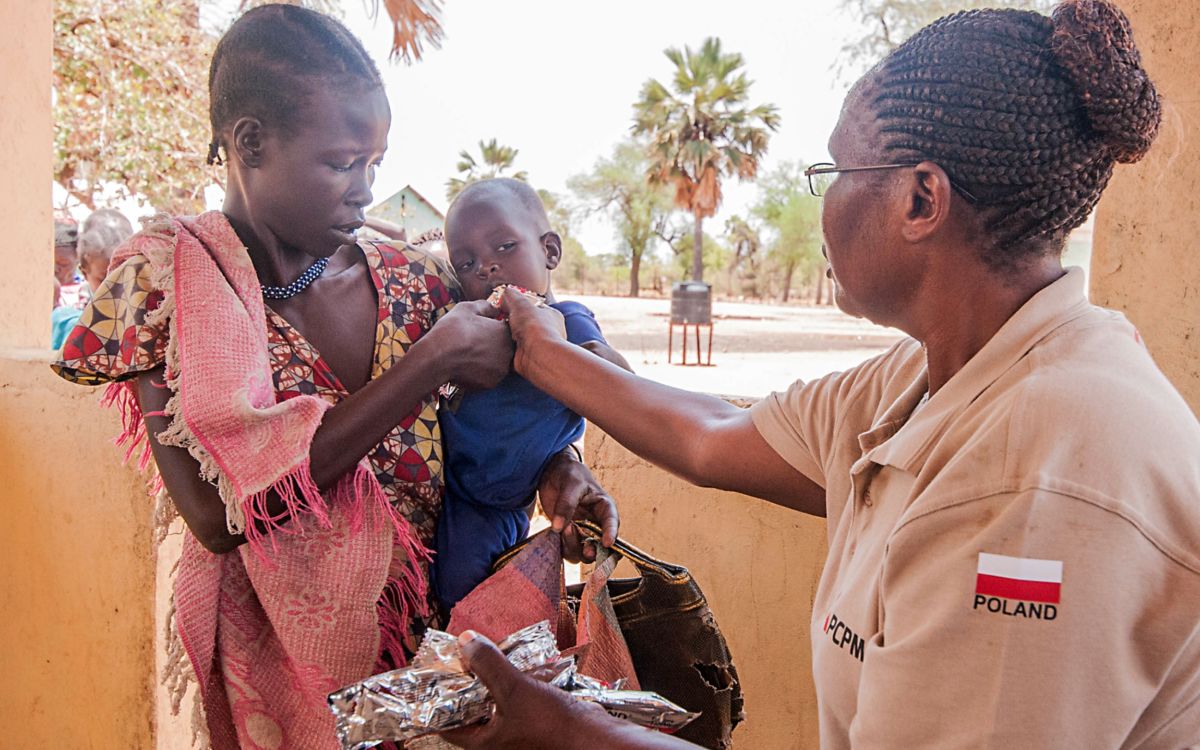 1.4 million children in South Sudan need immediate help – they are extremely malnourished. That is why, as the Polish Center for International Aid, we announced the alarm at pcpm.org.pl/sudan.
Together, we collected funds to complete the full transport. Specialized food packed in 250 cartons traveled almost 2,000 kilometers to reach patients in a specific place, the Nutrition Center in Gordhim. Now the food will go to the neediest patients.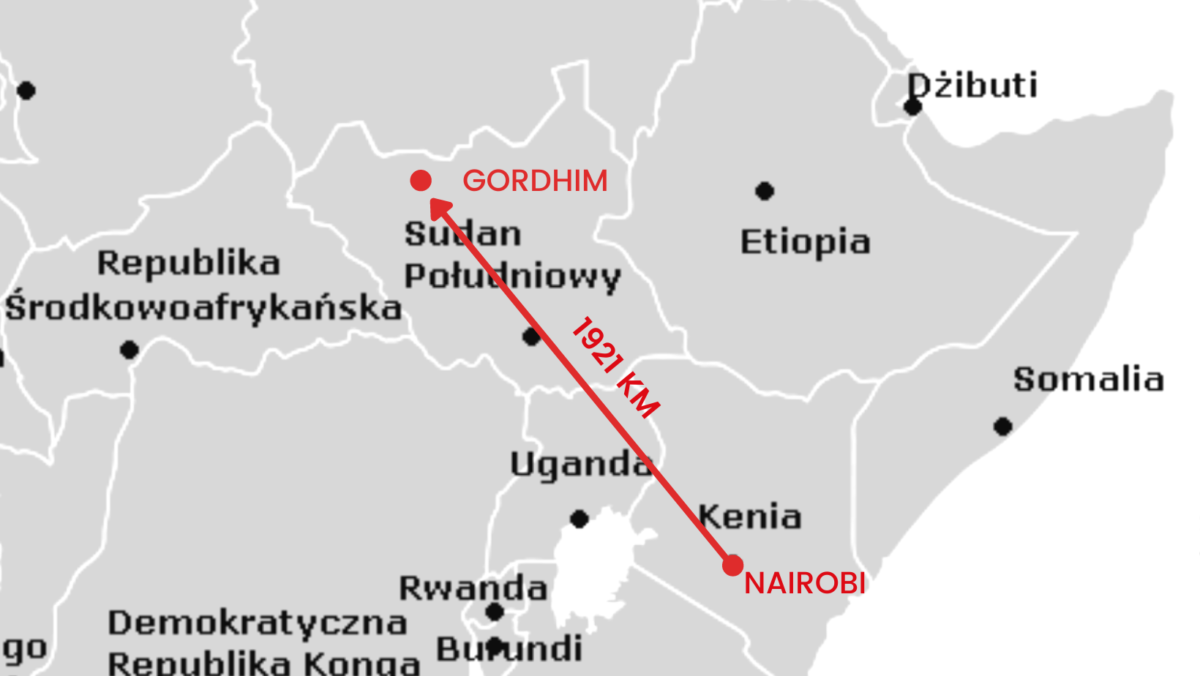 Thank you for your support!