The PCPM supported school in Debre Berhan is open again!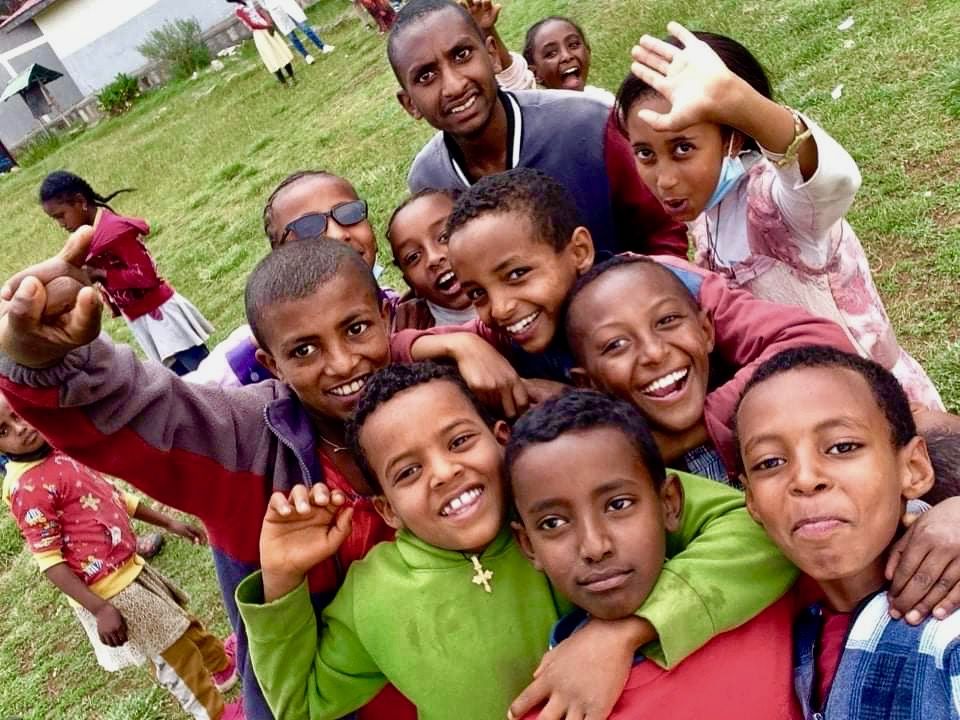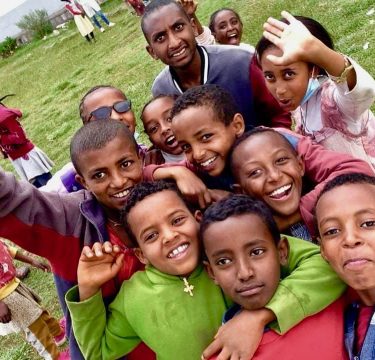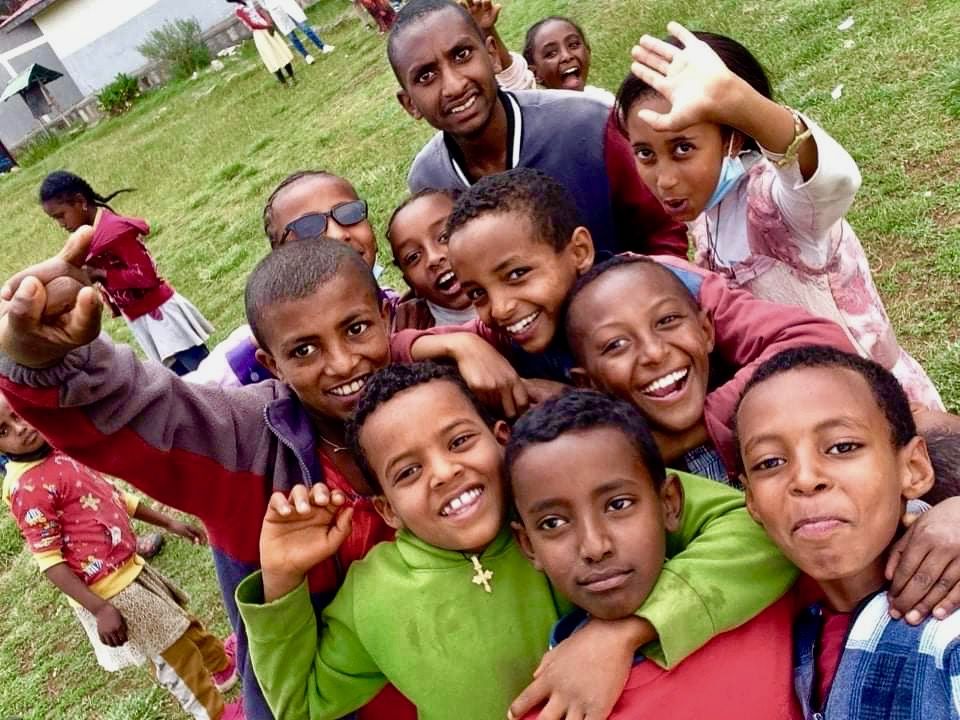 School closures during the pandemic affected 26 million children, but as many as 8 million children in Ethiopia had no access to education at all, even before COVID-19
Selam Chora students are able to return to class thanks to the help of Polish Donors
At school they also get their meals, often the only meal of the day
Donate to pcpm.org.pl/etiopia
8 million children in Ethiopia have never been to school. This is data recorded even before the pandemic. Nearly 26 million children have been affected by school closures due to COVID-19. Today, many of them will sit in school desks again. Ethiopia has been developing the education sector over the years and preschool enrollment has been increasing: from 9 to 46 percent in 2010, which, however, was only for children living in urban and wealthier regions. Already in 2019, the enrollment rate has fallen nearly 10 percentage points to just under 41 percent. Further stages of education only provide worse statistics – more than a third of children end their education at primary school.
Children from the poorest families attend Selam Chora in Debre Berhan, located 150 kilometres from the national capital. This school year, 73 children will be enrolled, 12 of them in kindergarten. The PCPM Foundation supports the school in many ways, primarily by providing meals during class.
– 'School nutrition is important because it gives you energy to learn. A hungry child has no strength to learn. There is no strength to focus', explains Wojciech Wilk, CEO of the PCPM Foundation. – 'It is also a great incentive for children to come to school and for parents to send their children to school ', he adds.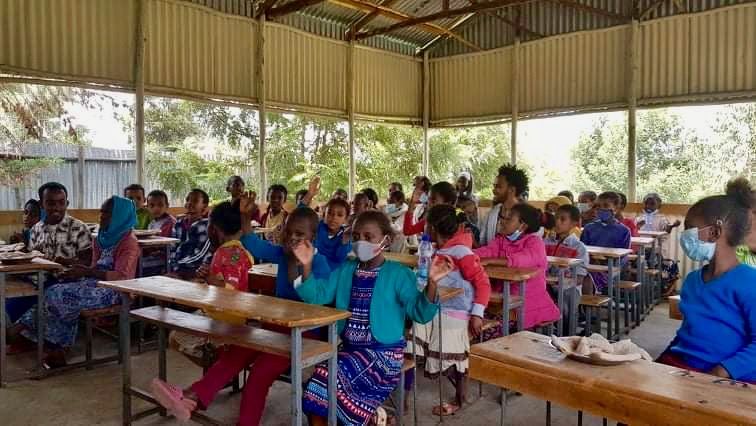 The situation for most families has deteriorated dramatically in the last year alone. Since January 2020, the number of people in need of humanitarian assistance in Ethiopia has doubled from 8. 4 million people to 19. 2 million. Almost 12 million in urgent need are children. In addition to the pandemic, the situation has been made much worse by the conflict in the north, which has been ongoing since November 2020, triggering mass displacement. Ten students found a safe place to learn right in Selam Chora. The school's canteen and kitchen, which the PCPM Foundation built thanks to Polish donors, was specially prepared – as was the entire school – to ensure the utmost safety of children during the COVID-19 pandemic. We have adjusted the modest conditions of the school to the current requirements of the Ministry of Health. We supplied handwashing stations, hand sanitizing stations and baby masks. Without preparations, which the Selam Chora school management could not afford, the children would not have been able to return to school.
It is important to provide ongoing support to the school: pcpm.org.pl/etiopia