PCPM at DIHAD 2021
PCPM at DIHAD 2021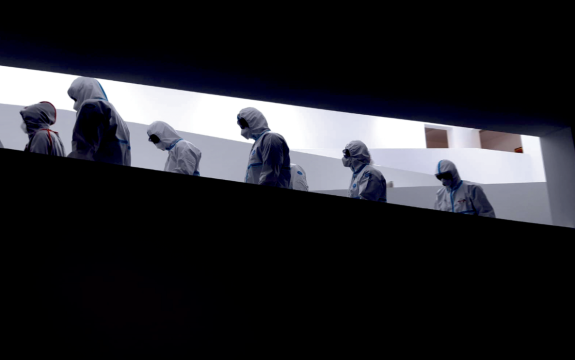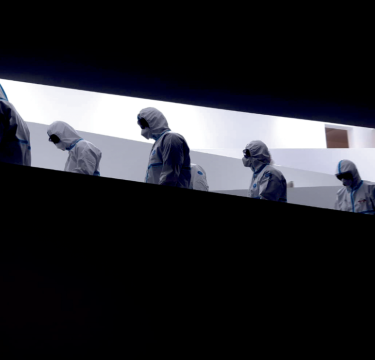 Polish Center for International Aid | Stand No. D20
Poland | Stand No. D20
PCPM – Polish Center for International Aid is the largest development NGO and one of the largest humanitarian aid agencies in Poland. The mission of the PCPM Foundation is to provide humanitarian, development and rescue assistance to those in need throughout the world, while maintaining the basic principles of humanitarianism, impartiality, neutrality and independence.
PROPOSALS:
Polish Center for International Aid, Foundation
ul.: Solankowa 3, 02-939 Warszawa, Poland
Please schedule an appointment by phone (+48 22 833 60 22) or email ([email protected]) prior to visitng our office.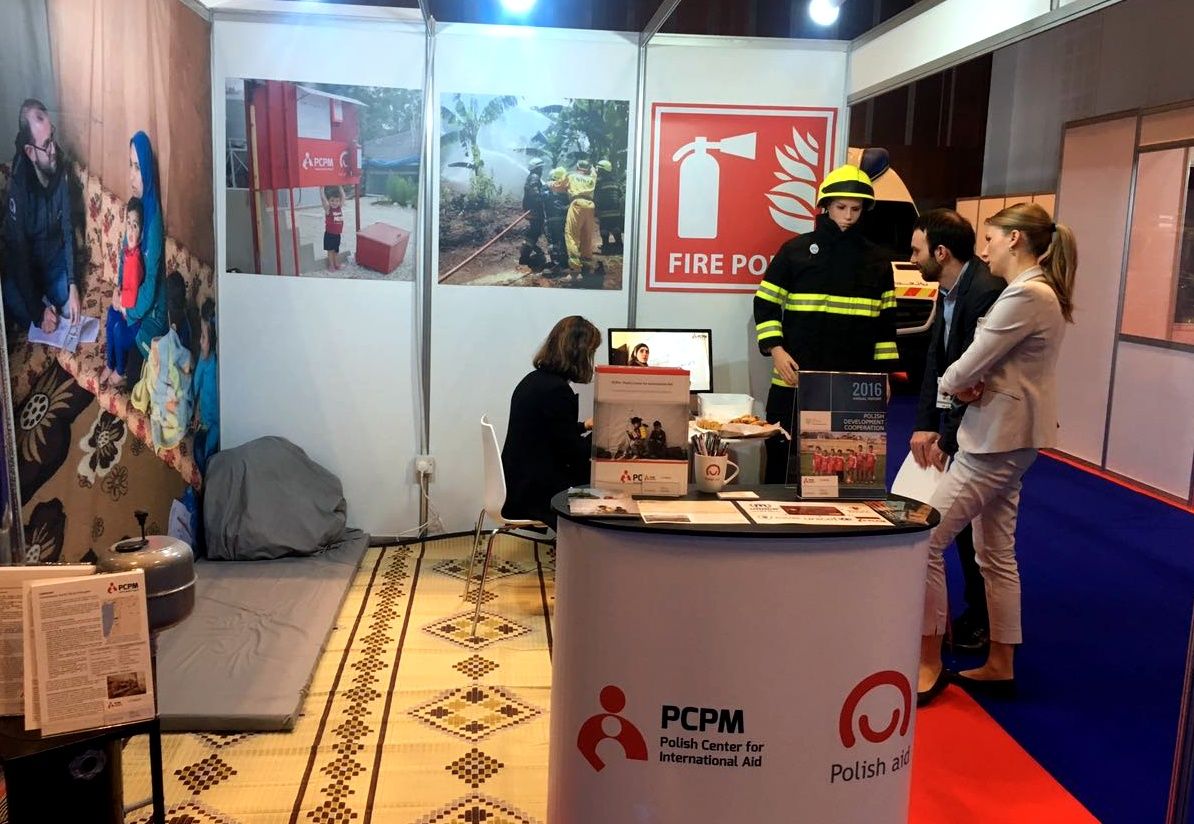 DIHAD brings together national government authorities, international organisations, non-governmental organisations, foundations, charities, academic institutions, the media and an increasing number of actors from the private sector.