The PCPM Foundation is helping the victims of the earthquake in Turkey and Syria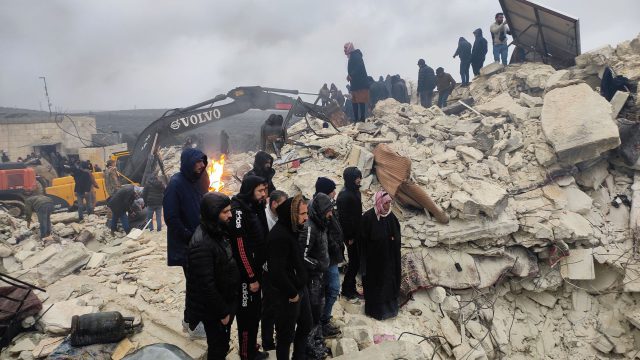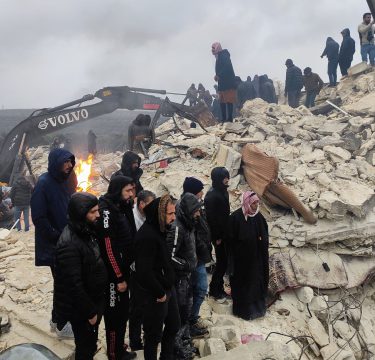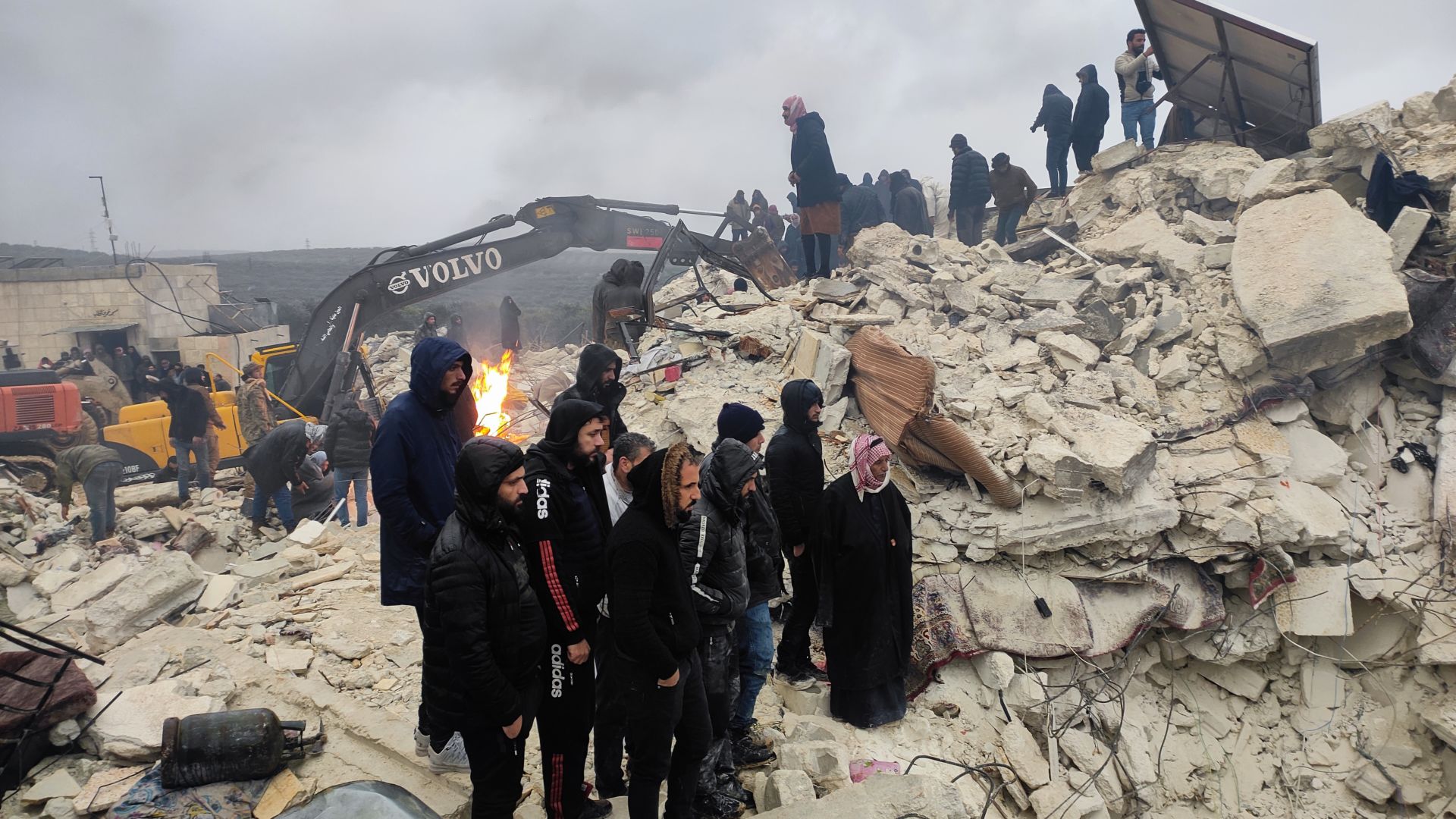 The earthquake occurred near the city of Gaziantep and also hit Syria hard. It was also felt in Cyprus, Israel and Lebanon, but the quake was also recorded by a seismograph in Poland in the town of Ojców. From the first accounts, we can learn that even large buildings with reinforced concrete structures collapsed as a result of strong tremors. Unfortunately, in the afternoon there was an equally strong earthquake 40 km north of the city of Gaziantep.
The PCPM Foundation has launched a fundraising action for the victims. The aid will go to the victims of the earthquake on the Syrian side of the border, where there are hundreds of victims and hundreds of collapsed buildings, and where it is much harder for rescue teams to reach. In March 2020, the PCPM Foundation has installed modular houses in refugee camps in northern Syria – similar houses and other material assistance we want to send now.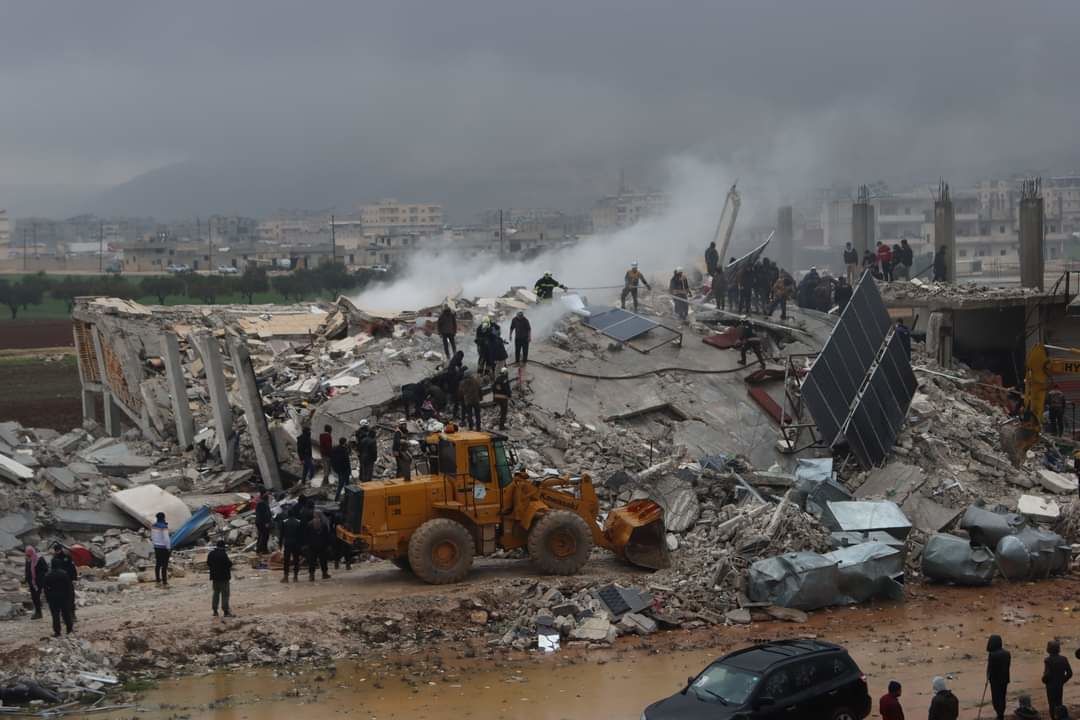 The death toll is growing at an alarming rate by the hour. The number of confirmed earthquake fatalities in southern Turkey and northern Syria is 47,480, with 122,500 injured (as of 20.02). Only in Turkey, the death toll is 41,020 and 108,000 injured. The Turkish government has announced the end of the rescue operation and is now focusing on decongesting and extracting bodies. Sadly, the number of confirmed victims continues to rise with each passing day. According to preliminary WHO estimates, as many as 23 million people have been affected by the earthquake, and among them are one million children. The situation is also tragic in Syria, devastated by more than 12 years of civil war. As of 20.02, 6,460 people have been confirmed dead in Syria and more than 14,500 injured. Because of the complicated political situation, data coming from the country is residual and the true extent of the tragedy is unknown.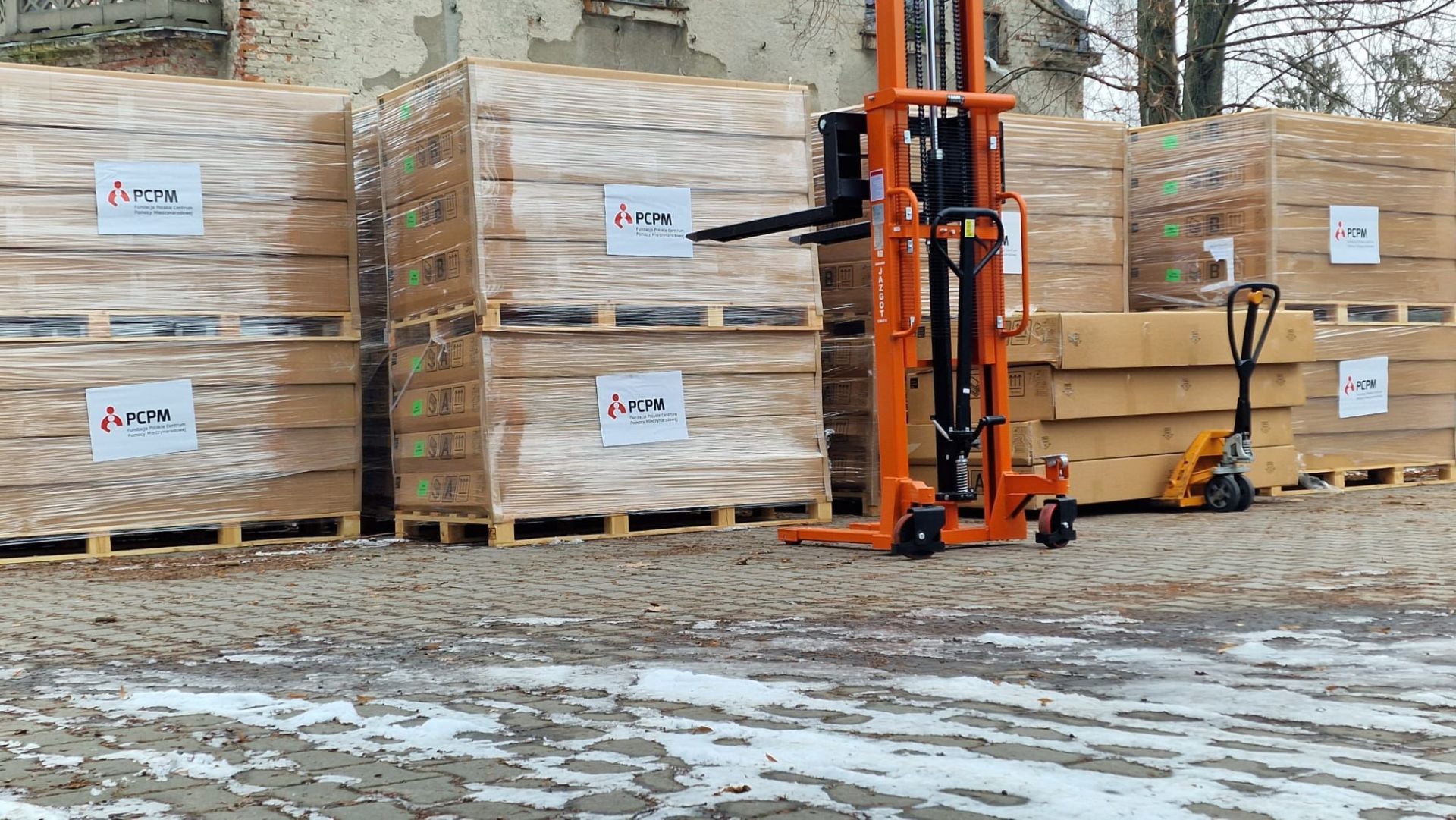 An additional difficulty is the destroyed airports around the epicenter, which makes it difficult to reach the most affected places with help. The Turkish government has asked the international community for help and has issued a level 4 alert requiring international assistance.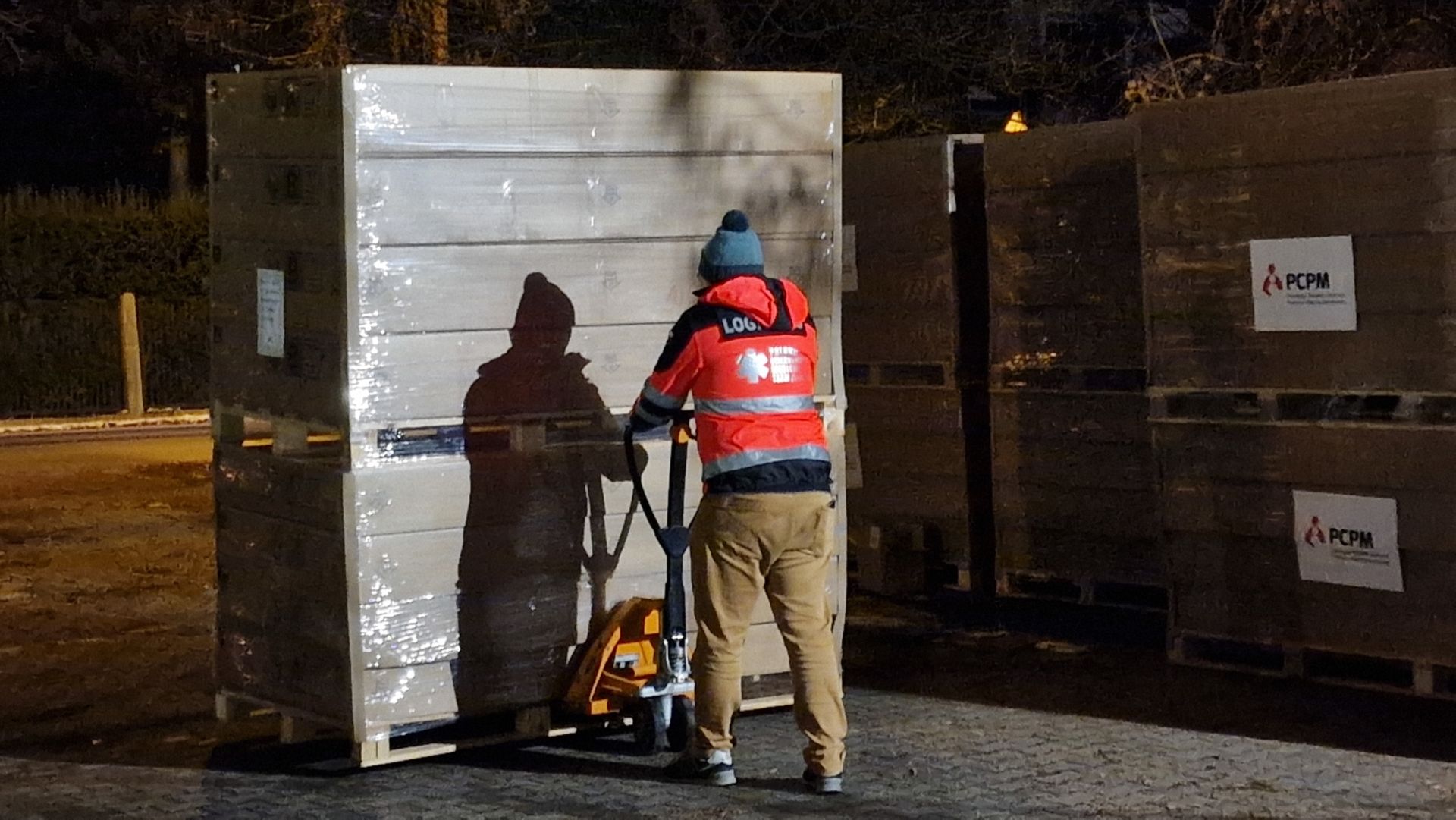 A team from the Polish Center for International Aid traveled to Turkey to identify the situation and humanitarian needs. Over the weekend, modular homes (Refugee Housing Units) from the PCPM warehouse were delivered to northern Syria, which will go to those most in need. The PCPM Foundation wants to focus its support specifically on humanitarian aid, although the team includes qualified rescuers – medics who also participated in the rescue operation after the 2015 Nepal earthquake.
"Aid has not reached many mountain villages or is very difficult to reach. Now shelters are needed for people what have lost their homes," says Adam Szyszka of the PCPM rescue team.